Diabetes, You Have Not Won
You came into my life almost 2 years ago without much warning. In case you've forgotten, I was only 19 years old when you came in and tried to mess things up. I was in the middle of my second year of college and I was a very good student, I was eating well, I was exercising, and I seemed to be the picture of health.
Slowly, my energy began to fade, I wasn't feeling myself, and I was literally wasting away to nothing. I soon would learn that I had YOU inside of me and there was nothing I could do to get rid of you.
You have stole my freedom and every bit of youth and innocence I had left. You have taken away hundreds of hours of sleep. You have scarred my small body. You have ruined my once perfect fingerprints. You have made mealtimes a hassle.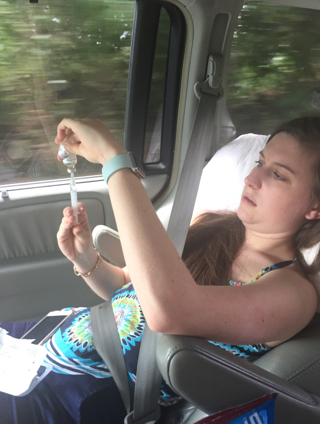 You have made people distance themselves from me. You have given me a label that most people do not fully understand. You have made me shed more tears in the past 2 years than I had in my entire life. You challenged my family financially and emotionally.
BUT, you have not won.
Little do you know, you've helped shape me into who I am today. You made me brave. You made me health conscious. You gave me empathy. You made me mature. You connected me with some of my best friends.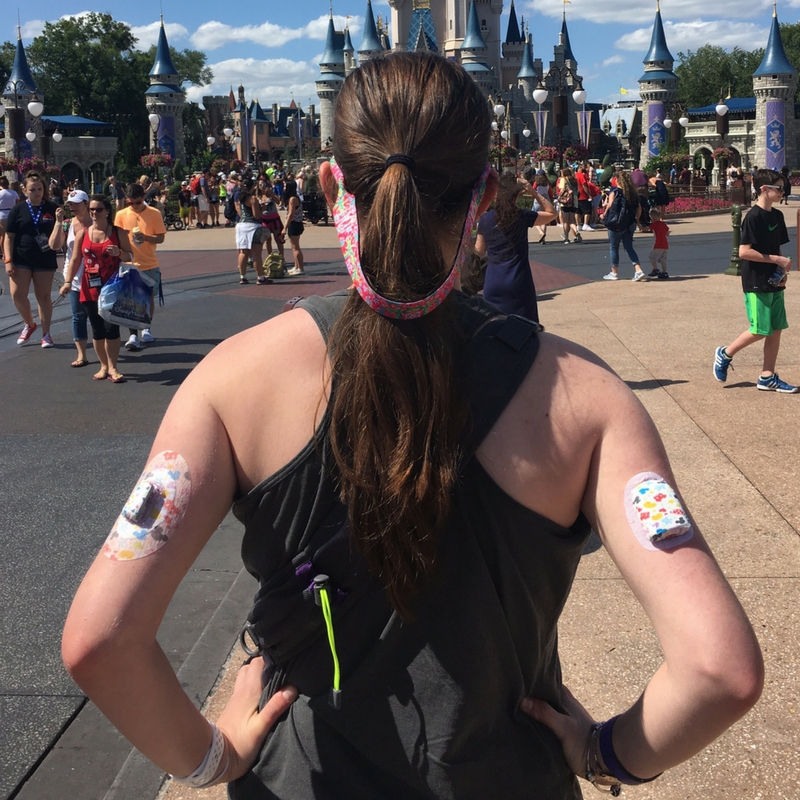 You gave me new opportunities. You made me an overcomer. You strengthened my faith in the Lord. You gave me a cause to fight for. You have shaped me into a strong young woman who doesn't let anything in life get her down.
After all, if I can fight you every day and still stand tall, what can't I do? So, to you, I say thank you. Sorry you couldn't totally ruin my life like you might have intended, I'm still standing tall and I won't back down.
-Ashlyn
---

---
Related posts: