It's Like I Fell Into a Deep Well –
By: Krystal Konzal
For the first time I felt completely consumed by diabetes. It's always been a part of me and to onlookers I have it under control. It must not be so hard, they say. She looks fine. It's so hard I don't even know how to tell you.
It's like I fell into a deep well.
The water creeps up past my neck. Will I make it through this day alive? How do I get rid of these feelings? I'm strong and independent. Why do I feel so weak and longing for someone to hear me. Surrounded in darkness and pain, I feel so alone.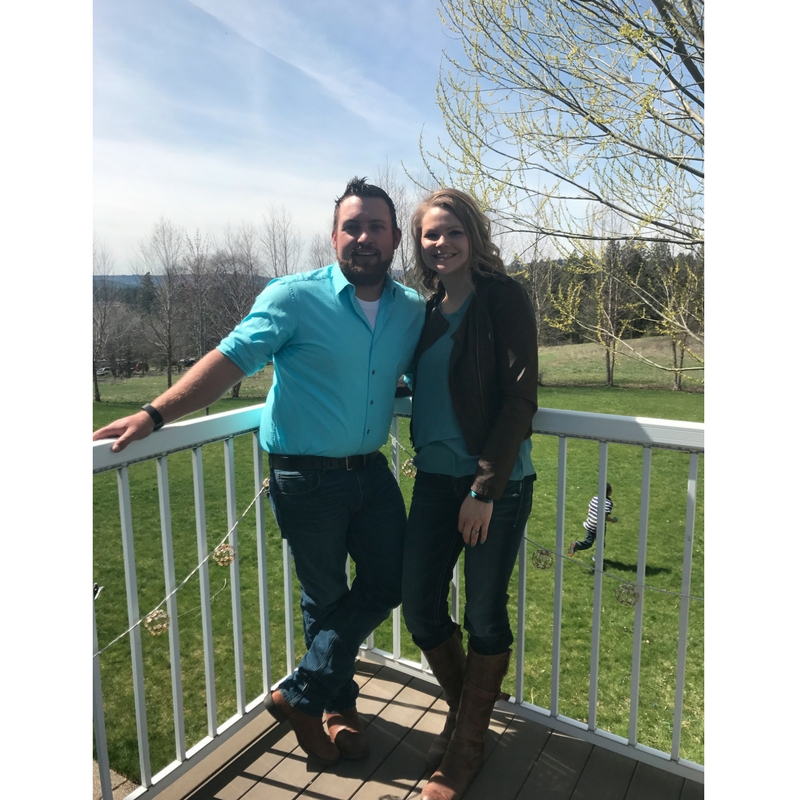 This is when I see a rope. I do all I can to stand on my tippy toes. Reach. A little higher. There, got it. I call this rope faith. God sent it down to remind me He is there, even if it feels I'm walking through hell, trapped in a well.
How will I ever climb out?
Muster all you can to find the beauty in life, do not be consumed by my circumstance, I say to myself. I need to climb out of this well, some knots in this rope will make it possible. I tie the first knot, that was my choice.
My husband helps me tie the next. He loves me, accepts me and is so patient with me. My angel mother, she ties the next. She listens and loves and knows the dread, she carried me through it for years. My father he ties one, because that's what he does. My family and friends, they don't know what I do daily to stay alive, but I know they love me. So, they tied one. My nieces and nephews look curiously at me and ask the greatest questions. They make me feel noticed. They tie knots in that rope and allow me to tie a few more because they remind me I am strong and I must show them sometimes we have to fight no matter how hard it is.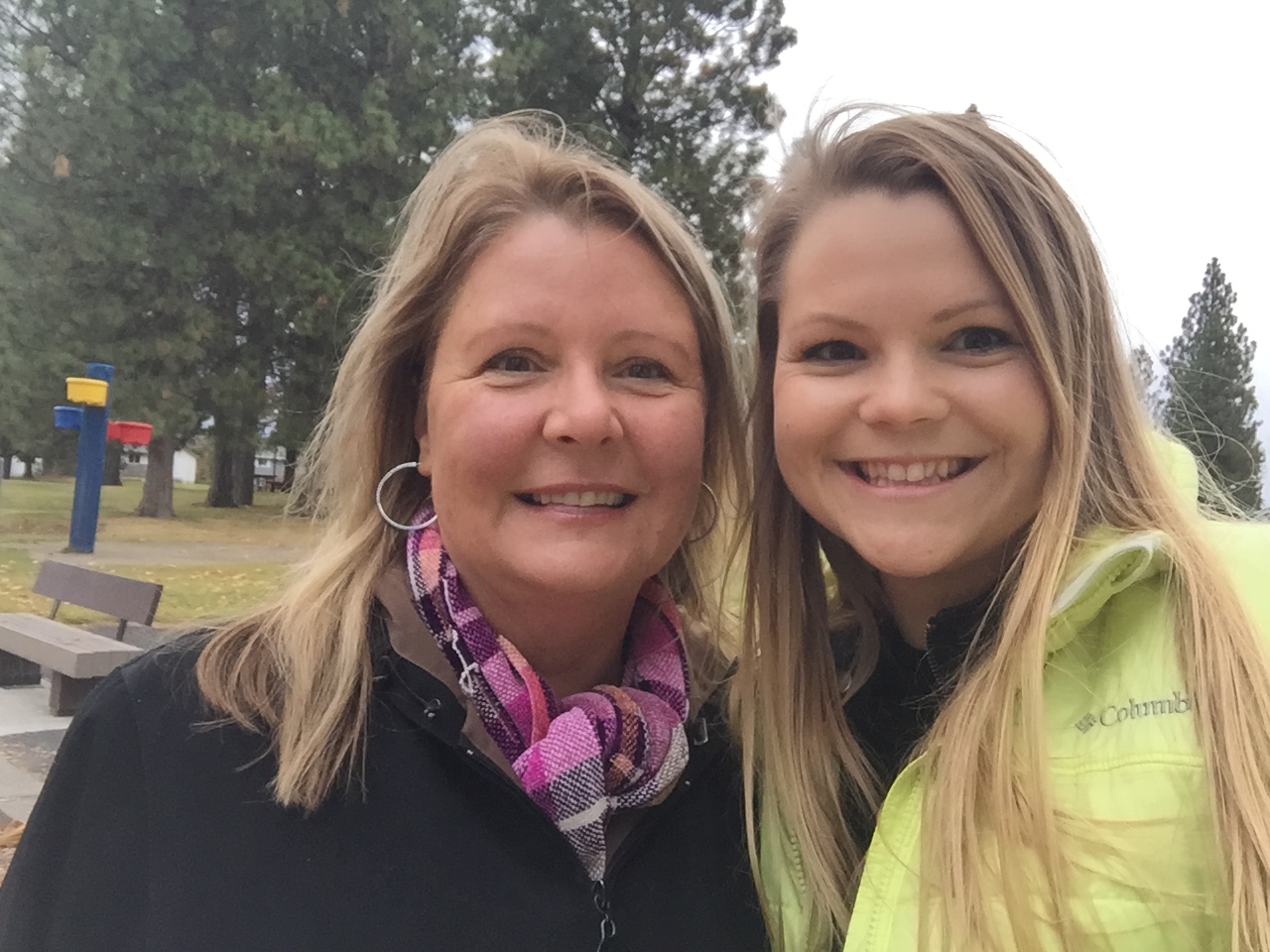 Keep going.
I find myself inching my way out of the deep well water. Suddenly the doctors, the nurses, educators and assistants they all surround the well and cheer me on. With their knowledge and supplies they give me strength. They let me know it's possible and that they will help. I just have to climb a little higher.
Don't let go.
Finally I see light and I'm above ground. All along life was beautiful, my circumstance, not so much. Surround yourself with support. Find it and fight for it. Climb and tie a knot whenever you can. Connect with others who can relate and they may keep you away from the well.
You may will fall in again, but this time the rope is there and the knots are formed. You must not forget, you know how to climb and life is beautiful.
---

---
Related posts: