It's a Heartbreak Like No Other
By: Jessica Hale
It's a moment of heartbreak unlike any other I have ever experienced in my life. That moment that you realize that your 2-year-old child gets it. She knows that you're different and your lifestyle is different than any other person she interacts with. She's 2 years old and she understands as selfishly as this may sound; that I have medical needs that sometimes require me to put myself before the wants and sometimes needs of my own child. That alone rips me to pieces inside.
But the moment you realize that your child gets the fact that there is something not right with you and she tries to help. Everything that you're supposed to stand for as a parent seems to be ripped out from under your feet, you are the protector, the comforter, the nurturer. But when that role gets flipped and you're staring up at your 2-year-old who's trying to help you with your low blood sugar…it's a heartbreak like no other.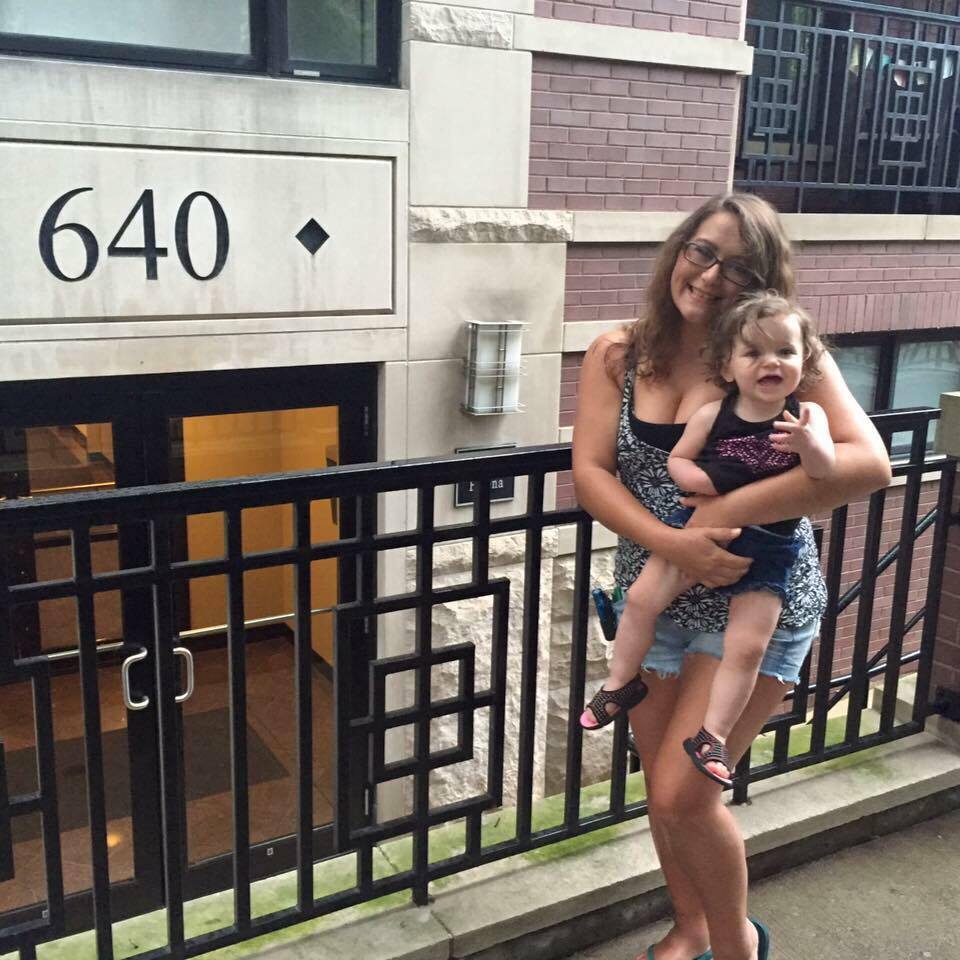 I was in the middle of getting Chey ready for bed and out of nowhere I'm too weak to stand or walk. So I have to crawl my way to the fridge and sit there in front of it trying to stay coherent and not nod out of consciousness before the sugar has time to hit my system. While doing that I didn't notice that Chey had moved a box over to the cabinet to where she could step on it and reach on top of the counter to grab my sugar kit. She brings it to me and says "here is your ouch momma" because she knows that it's used to draw blood and it's an ouch when you see blood.
And when she handed me my blood sugar tester and put her hand on my shoulder and asked "are you alright"? My heart broke in pieces I never knew existed. I can't hide this disease at times no matter how hard I try to keep her away from it and as a parent, it hurts because you want to seem invincible; to never show weakness. But with a disease like mine, you get the shit knocked out of you sometimes, and your child is there watching you take that beating and it makes you feel like a failure.
But at the same time of the heartbreak, my heart also swelled with such adoration in the type of child I am raising. One who is 2 years old but with a soul as old as time, the one who already has her hand out to help another one up, and the one whose compassion shines through her very core. A 2-year-old that can show an adult how to be selfless at times and I can't express to you how much I adore this child of mine. She's my silver lining, forever and always…
---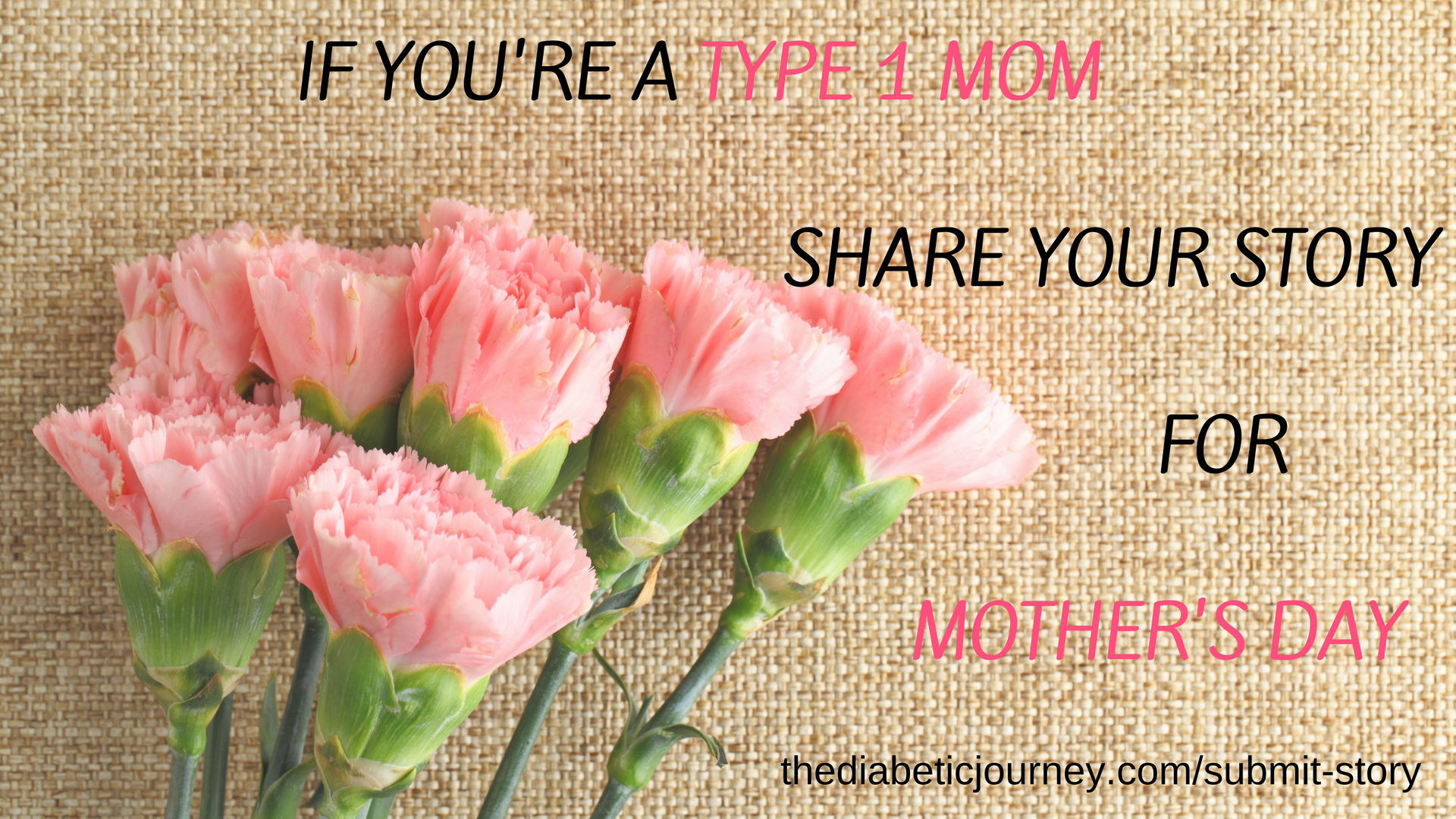 ---
Related posts: