How God's Plan For Me Helped Save My Daughter From Going Into DKA
By: Jamie Smith
---
Most stories of diagnosis of Type 1 diabetes begin with a critically ill child and a diagnosis of DKA. Not my little girl, Mia. But to properly tell the story, I must take you back to 2001.
Long before she was ever even dreamed of. My son was born premature and his life was saved by Karen, a critical care transport nurse. Like most parents, I made deal after deal with God in exchange for my son's life. I watched him fight while on a ventilator and heard God tell me to become a nurse. I listened.
I decided that I wanted to give back in honor of Karen and to honor the deal God had made with me. Fast forward 11 years, I was working as a critical care transport nurse. My daughter had just turned 2 years old. I noticed that she seemed to always want her sippy cup. Then she began waking up in the mornings completely soaked with urine. Her diaper would be full, pajamas soaked, crib soaked. I tried decreasing her fluids in the evening, but she was so thirsty.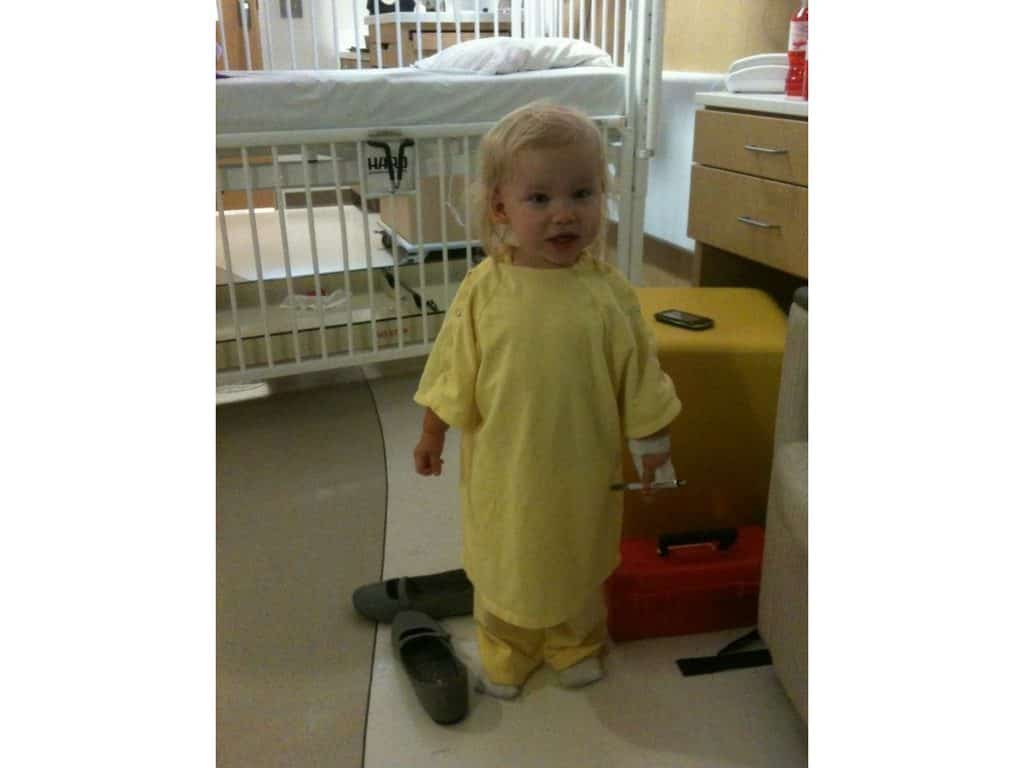 Early one morning, about a week after these symptoms had begun, I was getting ready to leave for a 24hr shift on the critical care ambulance when my nurse brain finally clicked: check her sugar. I happened to have a glucometer at home, so I checked her – she was 203. Hmmm… So I called my endocrinologist (I had Graves' disease at the time) and told him what was going on with Mia. He reassured me, said it wasn't high enough to be diagnostic, she could just have an ear infection and to check her again the next morning when I got home from work.
The next morning, I rushed home and Mia was still sleeping. Good, I thought, this will be a fasting blood sugar and it'll tell me more. She was 436. I packed her bag, packed my bag, and we headed to our local ER. I called the transport company to give them a heads up about Mia's inevitable transfer to Nationwide Children's Hospital, I called the ER and let them know we were coming. I hadn't even changed out of my uniform. I held my listless daughter on my lap and watched as they stuck an IV; she never even so much as whimpered. Her sugar came back at 462, but she was not acidotic.
In the meantime, the critical care transport company I worked for had been called on another run. Nationwide Children's said they could send their critical care truck, but it would likely be 5-6 hours. The endocrinologist from Children's asked the ER doc if he thought I'd be willing to ride in a regular medic truck as the nurse thus making it a critical care truck. He said yes, absolutely she will (I forgot to mention that I used to work as a nurse in this ER and knew the staff very well.)
So that's what I did. It came full circle. The deal I had made with God about giving back and becoming a nurse had helped to keep my daughter from becoming critically ill with DKA. The endocrinologist at Nationwide Children's gave me a hug and told me if I wouldn't have caught it when I did, she would've been in DKA within the next 24 hours.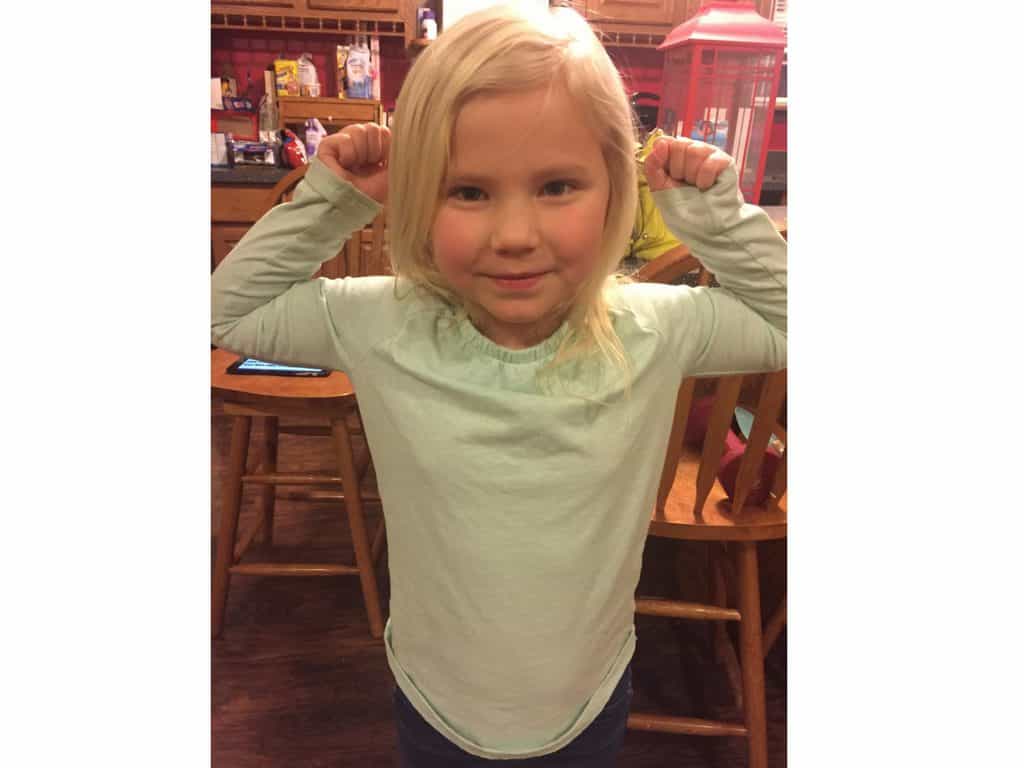 My daughter was diagnosed with Type 1 diabetes at 2 years old. Today, she is an extremely smart kindergartener who is in the accelerated reader program. She wears an Omnipod and a Dexcom. She doesn't let it slow her down and she has even made a YouTube video teaching others how to check their blood sugar. Her best friend is another little Type 1, Mady. She is an inspiration to so many and is loved by everyone who meets her.
—
Know The Symptoms Of Type 1 Diabetes, It Could Save a Life: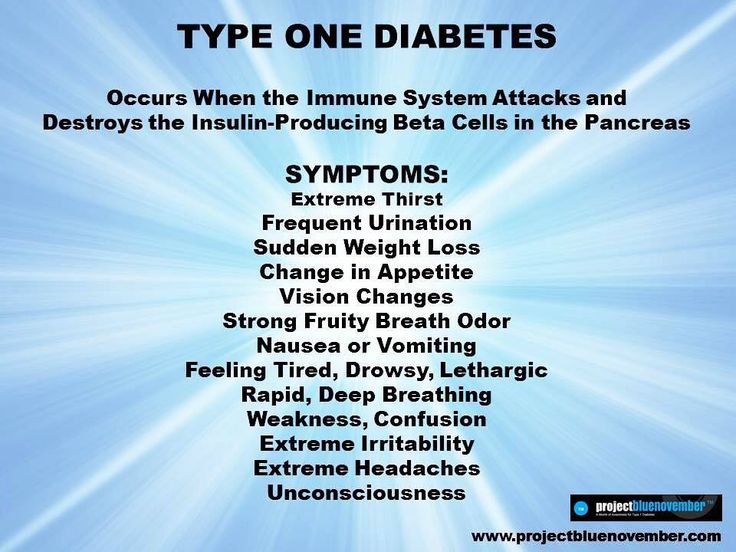 ---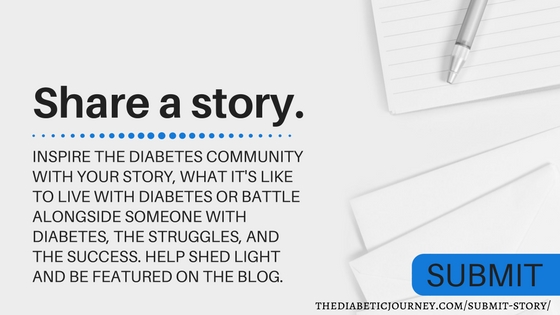 ---