My Dearest Daughter,
It has been four years since the moment I met you. Four Years! They weren't kidding when they said 'time will fly by'. And it sure has. It's all very bittersweet. It's such a privilege to watch you grow up. To watch life blossom before my eyes. To see you become your own unique person. And while you have grown, so have I.
You see, when I knew you were coming into this world I was somewhat terrified. I always wondered how I would be as a mom. If I would be any good at it. But more so, I wondered how diabetes would play into my pregnancy and motherhood. With this disease that I've had since I was a kid, I was told could not only cause harm to me, but also to you if I wasn't diligently on top of it. However, knowing the risks and everything involved, I wasn't going to let diabetes stop me from my hopes and dreams.
Believe it or not, you saved me. In every which way. You were and ARE my driving force. I had to take a step back and see the bigger picture. It was no longer about me. It was about how I needed to take this challenge,  and work harder than I've ever have before—and for many years to come. Because in order to give you the best life, I HAVE to be here. You broke down my walls, and helped me face my biggest insecurities, doubts, and fears.
It was because of you that I started on an insulin pump. I traveled 2 hours every other week, and 2 hours several times a week later on in my pregnancy just to hear your heartbeat. To be honest, it was actually a blessing to be able to get those extra scans and capture those special memories. I would lay awake at night to feel kicks and count them, I would test my blood sugars 10 or more times a day, and I hardly slept much at all. But all the extra work I put in for you to be here—was SO worth it.
I remember being so excited to find out you were a girl. I always envisioned of having a girl first. I guess god knew exactly what I needed. Now everyday when I manage my diabetes, things don't seem that bad. I see your interest. I hear your concern over what my blood sugar is. Or if I ate something recently. And you realize that it's a huge part of my life. It breaks my heart to have to explain this disease to you. That one day, you will have to know what to do in case of emergency. I never wanted to put this burden onto you, but it's amazing how you embrace it, as if it's all you know.
With you—my faith has grown stronger. I wake up everyday and am truly grateful that despite this ugly, cruel disease you have made me a mother. You are my first child, my only daughter, and you will always hold a special place in my heart. You have given me a new perspective on life. I no longer think of the short term, I think long term. I hope that I can set an example for you growing older to never give up, to be strong, to be compassionate, and to always believe in yourself.
Because you have shown me that miracles do exist.
I love you—forever and always
---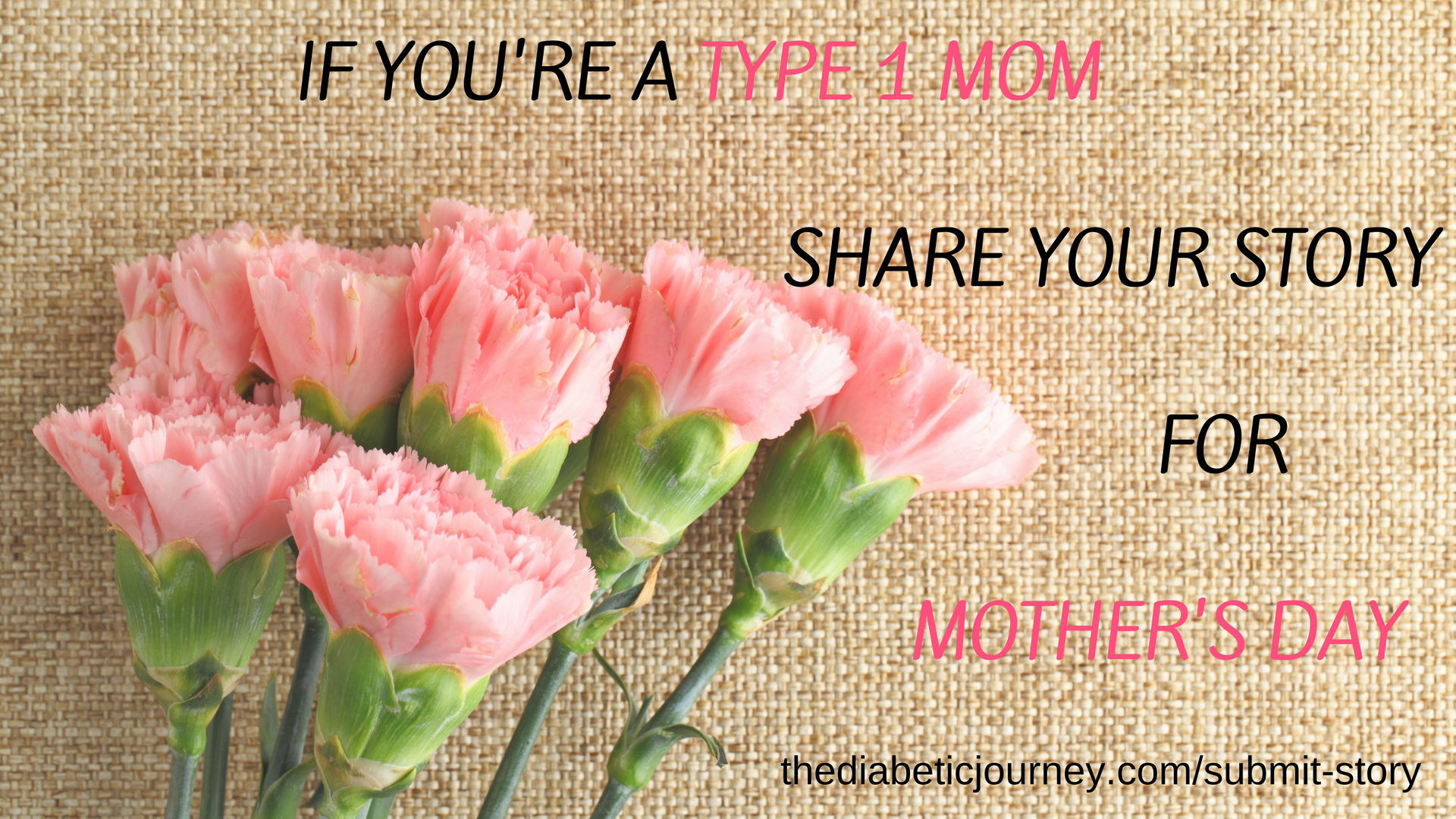 ---
Related posts: