Study On the Effect of COVID-19 on T1D Patients
Currently, there is little information available around how the COVID-19 pandemic is affecting the type 1 diabetes community.
Literature suggests that people with diabetes get infections at a somewhat higher rate than those who do not have diabetes and can often have poorer outcomes, which is why it is important to increase awareness based on real data.
The University of Bern, Switzerland has put together an independent research initiative to gather information over the coming months via weekly surveys on the challenges and risks to people living with type 1 diabetes during the COVID-19 pandemic.
This project is being conducted by a group of experts at the Department of Diabetes, Endocrinology, Nutritional Medicine and Metabolism (UDEM), Bern University Hospital, Switzerland and Team Novo Nordisk Professional Cycling Team.
The survey will aim to find out whether people with type 1 diabetes are at a greater risk if diagnosed with COVID-19 and whether there are people currently finding it difficult to get access to medical care or medications. This may be useful for aiding diabetes clinics around the world to adapt to the changes and to provide accurate information as the pandemic progresses.
To make this data as useful as possible, the mean population responses will be summarized and made freely available online using an interactive dashboard. Your data will never be shared with anyone and will remain anonymous.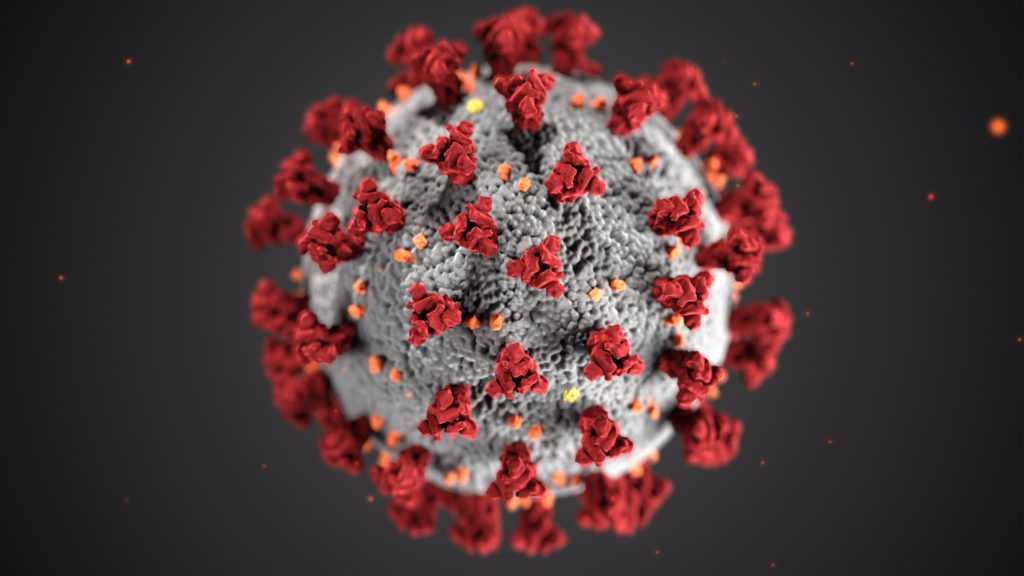 The questionnaire is quick (20 multiple-choice questions) and will take less than five minutes.
As the data evolves, we will continue to update the survey and aim to have it available in multiple languages in the coming days.
---
Want to share your story with the diabetes community on the blog? 
---