What It's Like Being a Type 1 Diabetic Mother
(Guest Post)
I guess this is not as much a story as it is a 'thank you'. Thank you for shining some light on parents with diabetic children, and what it's like being a type 1 diabetic mother.
—
Working full time, being at every event of your child's, tending to the house, cooking meals, laundry.. all is tiresome, but being a type 1 diabetic mother makes it so much harder! And those who are not diabetic don't seem to understand. On the outside, I look healthy and happy, but on the inside, I have a body which is constantly attacking itself.
I worry constantly, not only will I be alive long enough to see my now 4 and a half-year-old son grow, but the possibility of him one day carrying the burden I do. I would love to have more children, but knowing how demanding and troubling this disease is on my life — I can't bear to think of it.
I'm so lucky that to my son understands that 'mommy taking shots and poking her finger is normal', but what will he say to his friends? What will his friends say to him? I am trying to teach him to not be ashamed of it and that all people are different and it keeps me alive.
I remember vividly when I was a child, I wasn't allowed on school field trips or to play with some kids because parents thought their child might catch it — Yes.. like the flu. I have been told it's all my fault because I was FAT. Fat, me? I was an all-star volleyball player who was also on the swim team and wore a size 4 and was mostly muscle. I was not FAT when I was diagnosed at 3 years old. It has been a constant struggle that many don't seem to understand.
There is so much more than what's on the surface.
I feel guilty when i'm too tired from highs and lows to play with my son. I feel guilty when he's begging to show me something and I have to wait while i calculate and give myself a shot. I feel guilty that I don't know what the future holds and I want to see him grow old and become a man. I feel guilty, and I have no choice but to teach him about this disease when he's only a child.
But again – I thank you for making me feel not so alone.
---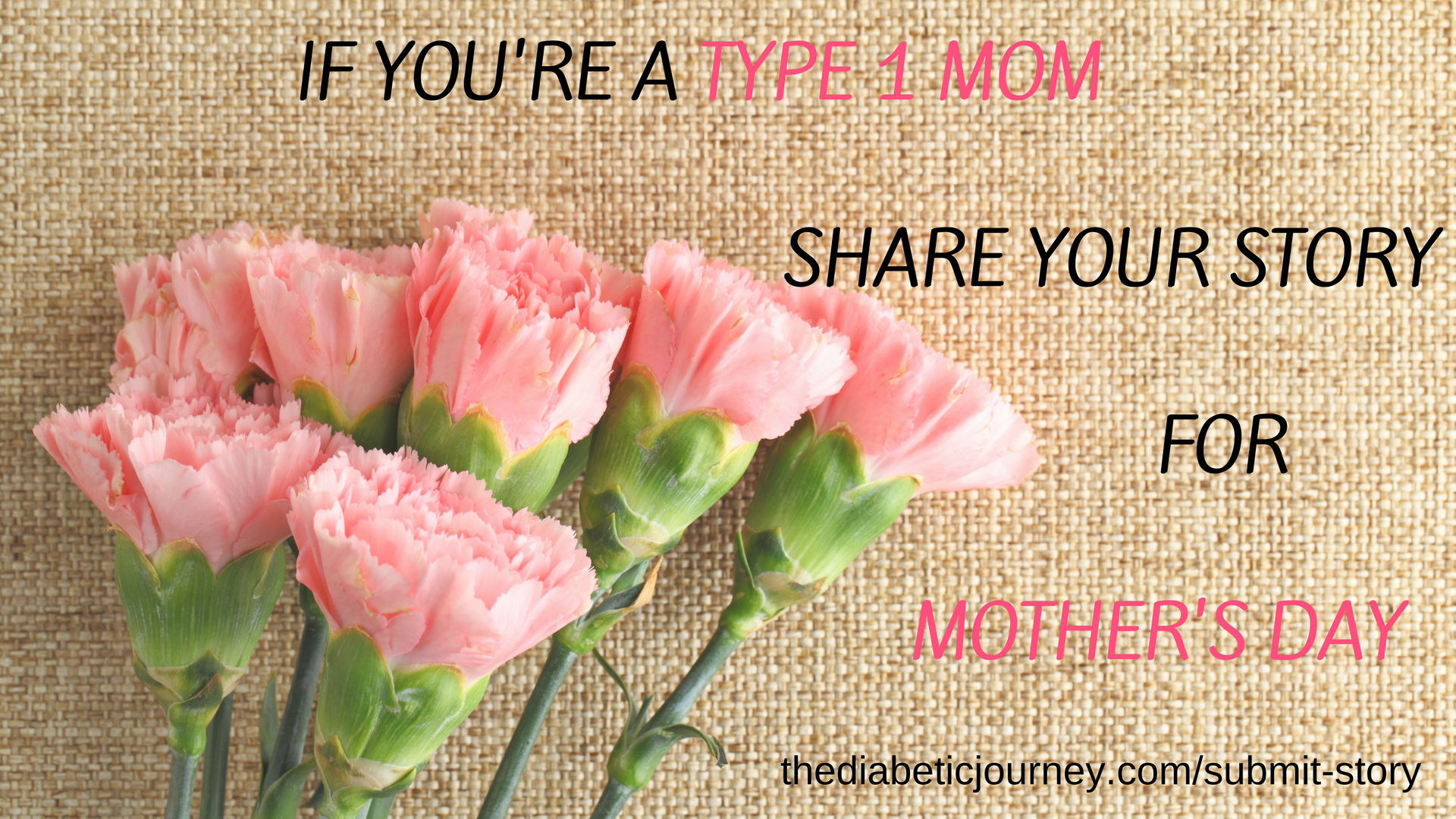 ---
Related posts: