Why Are They Judging Me?
By: Marrium abid Sandhu
Some people have a background or a story that is so central to their identity that they believe their life would be incomplete without it. Here's my story..
Why are they judging me?
Is this the reality or do I suffer from schizophrenia? I'm not from another galaxy, I mean, I just have diabetes.
Society took it upon itself to delineate me as a diabetic. On the mention of my name, the ignorant minds of humans formed an image of a weak, disoriented, bewildered and egotistical teenager.
I was nine years old when I was first diagnosed with type-one diabetes. It shook me to my core. I was not old enough to even comprehend what diabetes meant. But the way people around me reacted; it felt as if I was an unstable nucleus emitting radiations.
My heart told me to be optimistic, persuaded me to look at life from this new perspective, but everything in my life went downhill. On various occasions during the early stages, I was able to pick myself up and do my daily chores the normal way but that did not last that way for long.
Pricking my fingers four to five times a day and taking insulin shots before every meal was never an easy task. Until high school, I used to go around hiding the fact that I was a diabetic. I had an irrational fear of people judging me. I hardly socialized. I kept to my room and to myself, reading miserable and depressing novels, injecting myself with something that was supposed to make me better but felt no less than a cruel punishment.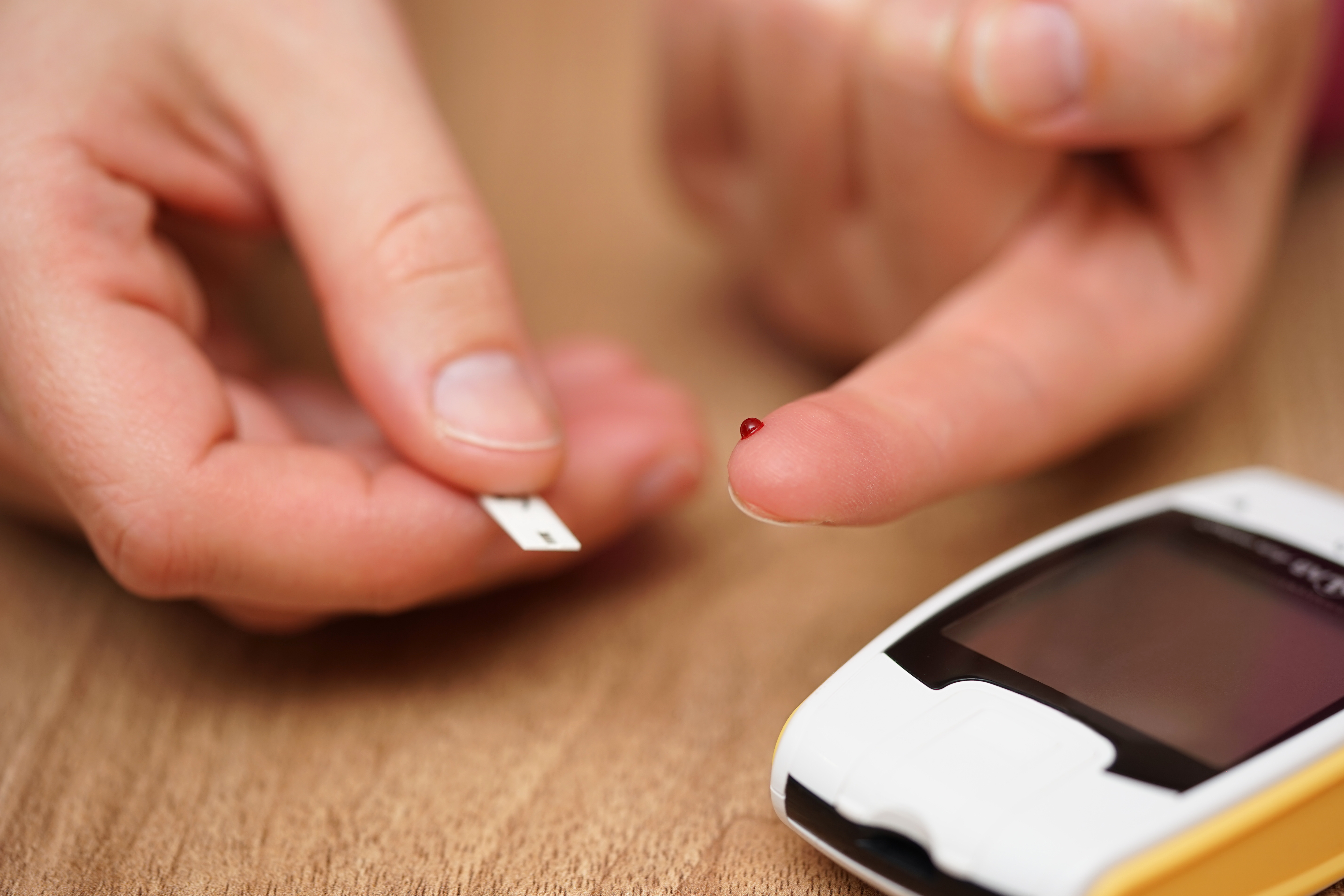 As I grew older,
things started to improve and diabetes became a part of my daily routine. I realized that having diabetes was a part of me but it in no way defined me. It had rehabilitated me. It had made me resilient, mentally and morally.
As I progressed through high school, I craved to do better in academics, sports, and life in general. Having diabetes gave me strength to face any challenge or problem that came my way.
Friends are of imminent importance, you cannot function without having someone to talk to, someone to associate yourself with. Socializing made me grasp the significance and need for someone to share my feelings with, someone to trust with my problems.
My family and I shifted a lot due to my father's work. Being on the go, I constantly met new people who made me confident in my own skin. I went to Greece on a school trip for 4 weeks. Exploring a new country, a completely different environment was an experience I will trade for nothing.
Doing everything myself, from shopping to laundry, I gained a fair bit of poise and familiarized myself with adapting to a new place and a completely different way of life. The diabetic, anthrophobic girl had transformed.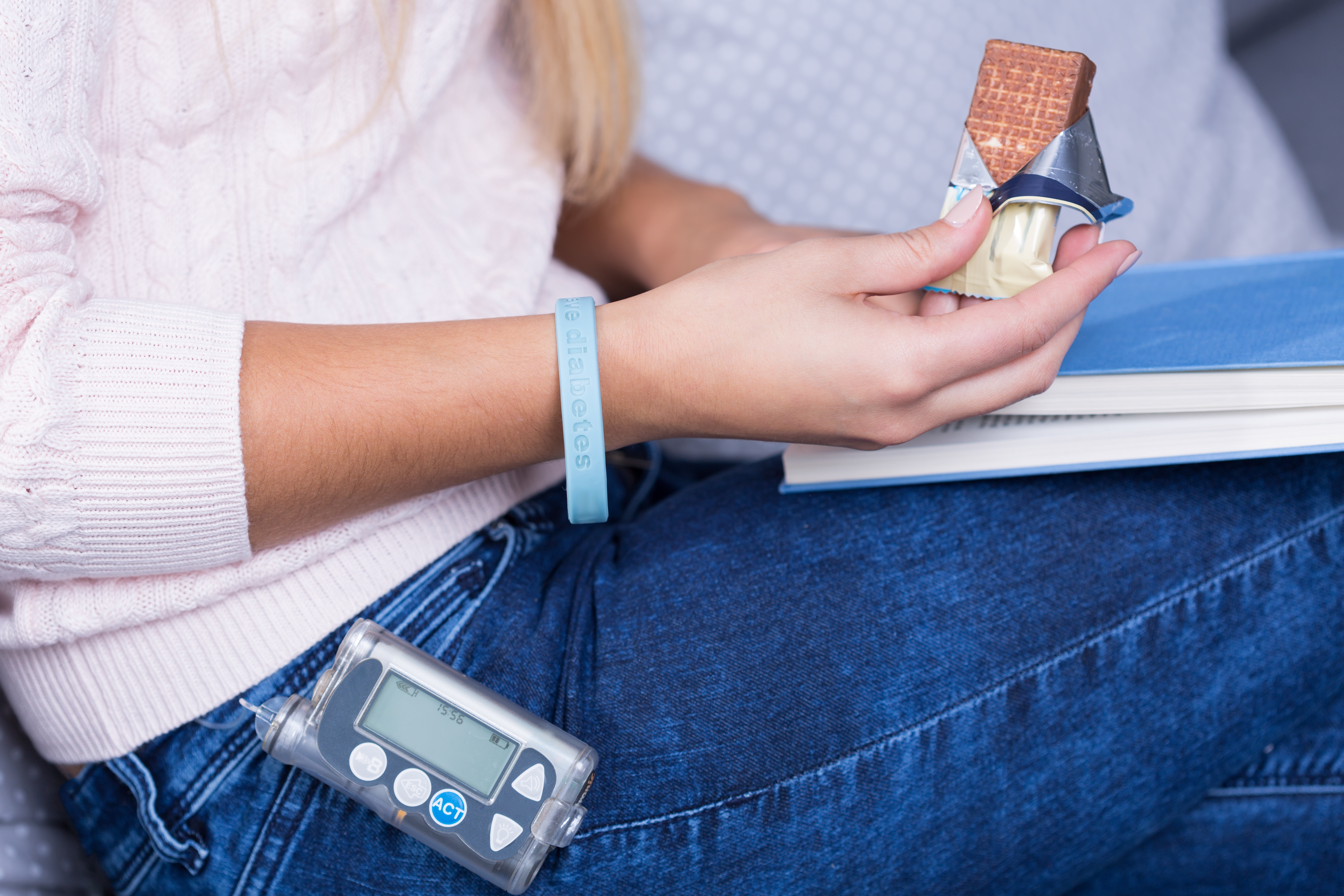 My hard working and astute sense of nature led me to be selected as a part of my school's student council and in addition I represented my school in various national level sports competitions. I volunteered myself to help the underdeveloped schools in my city.
I taught English and Mathematics to a group of class 9 students. I saw a whole new way of life within my culture in that school. And now I'm studying architecture in one of the best universities in turkey.
And I do not have a problem with people judging me because of that. If they judge me, it does not depict who I am, it depicts who they are.
To sum it up in the words of Sonia Sotomayor, the current associate justice of the Supreme Court of the United States,
"Diabetes taught me discipline".
---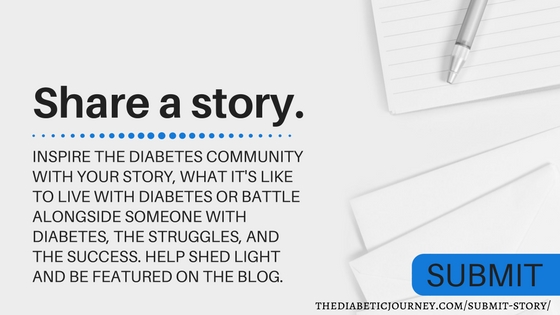 ---