What It's Really Like To Have a Child With Type 1 Diabetes
By: Angela Ameno
---
The last thing a parent wants is for their child to experience any pain. When they do, as this can often be inevitable in life, you help them up, dust them off and move on looking ahead to better days.
As the parent of a child with Type 1 Diabetes –
There is no bandaid, no kissing the pain away, no moving on without this disease in tow. That is hardest part of this.  You can tell them they will be ok, tomorrow will be better but the truth is life is completely changed and there are no days off from this battle.
I will do anything for my child and have done everything I could to ease this burden since his diagnosis three years ago at the age of 9. I count carbs, weigh foods, make sure he always has his meter, snacks, and juice. The days march on without much thought to the routine of it all.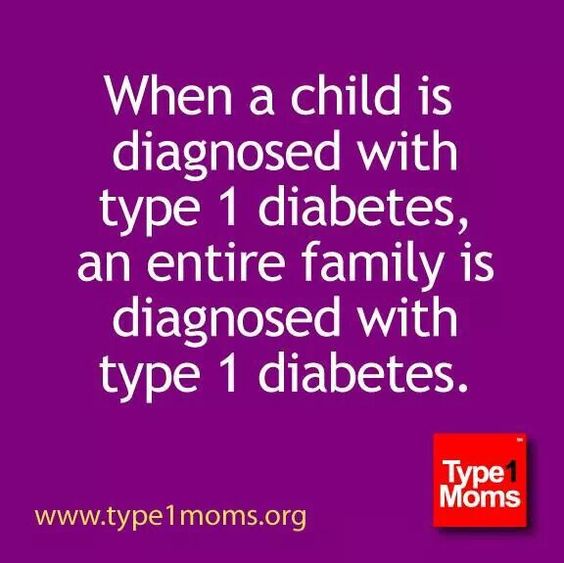 Your child looks normal to the outside world even though every second is consumed by this lurking burden.
Will his sugar be too high for test taking? Will it be too low for gym? Did I count lunch carbs correctly? It really can be a guessing game most of the time.
Then the night comes.
The nights are dark and it's not always just because the sun has set.  I still check his blood sugar while he's asleep. Stumbling, trying not to wake him. 2 A.M. or 3 A.M…sometimes every few hours. Sometimes his tiny fingers poke through blankets as if he knows I'm coming and will keep him safe.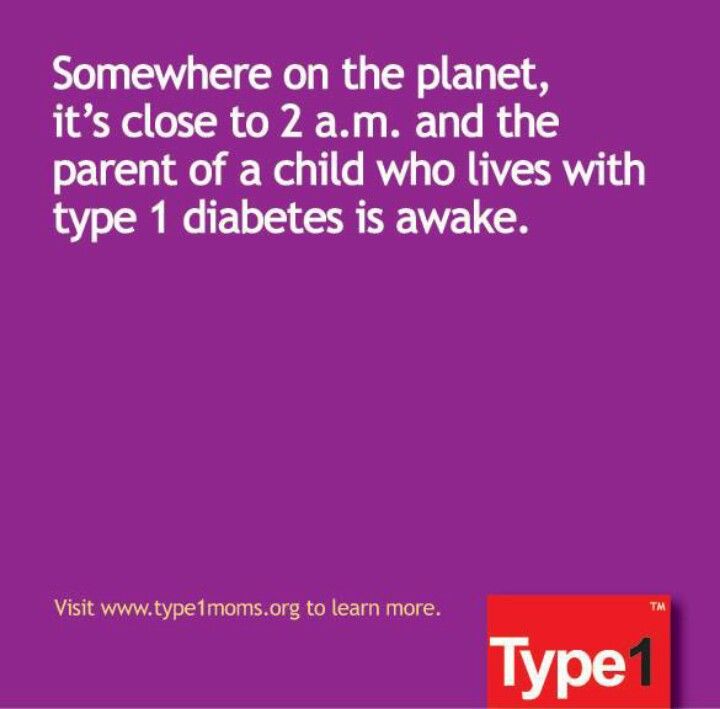 Other times I work to gently pry his arm from under his cocoon. Nights when he's high he doesn't even flinch as I find an open spot of skin for his insulin needle. There are nights when he's low and the juice goes down quickly and others when he fights to suck on the straw and begs to go back to sleep.
It's also in these quiet moments that it can hit me all over again. The uncertainty of it all. The forever of it all as I look at the hardened tiny fingertips spotted black from the thousands of needle pokes.  I'm ok for now because I know I've got this, I'm somewhat in control.
But what happens when he's grown and off on his own? Did I teach him enough about management? Will he wake up to check his own blood sugar? Where will the juice boxes or chocolate milk be? Would he know that although this is hard and constant that it should never stop him from anything?
This is probably the scariest part of it all.  Teaching my child with type 1 diabetes to live with it and be healthy and confident will be my greatest accomplishment and give me peace.
However, my worry will never fade.
I have some more time for that so for now I'll continue to find his little fingers under his covers and kiss him on the head a few extra times a night.
---

---
Related posts: