Most recently I kindly received one the newest products by Myabetic called the Cherise Diabetes handbag. Myabetic is a fashion brand that designs wallets, cases, and purses highly suitable for managing diabetes while catering to one's individual style.
In the past, I've tried a variety of different handbags from well known brands, ranging from low to high cost. But I've never been able to find one that suits my individual needs and lifestyle. I've never been able to keep myself well organized or find exactly what I need without some difficulty.
This Cherise Diabetes Handbag has been the first handbag that I not only admire for its look but for its durability and convenience. I can fit everything I need in just one purse. It has (3) separate compartments, with durable zippers, and the compartments are different sizes so I can differentiate between the locations of my items.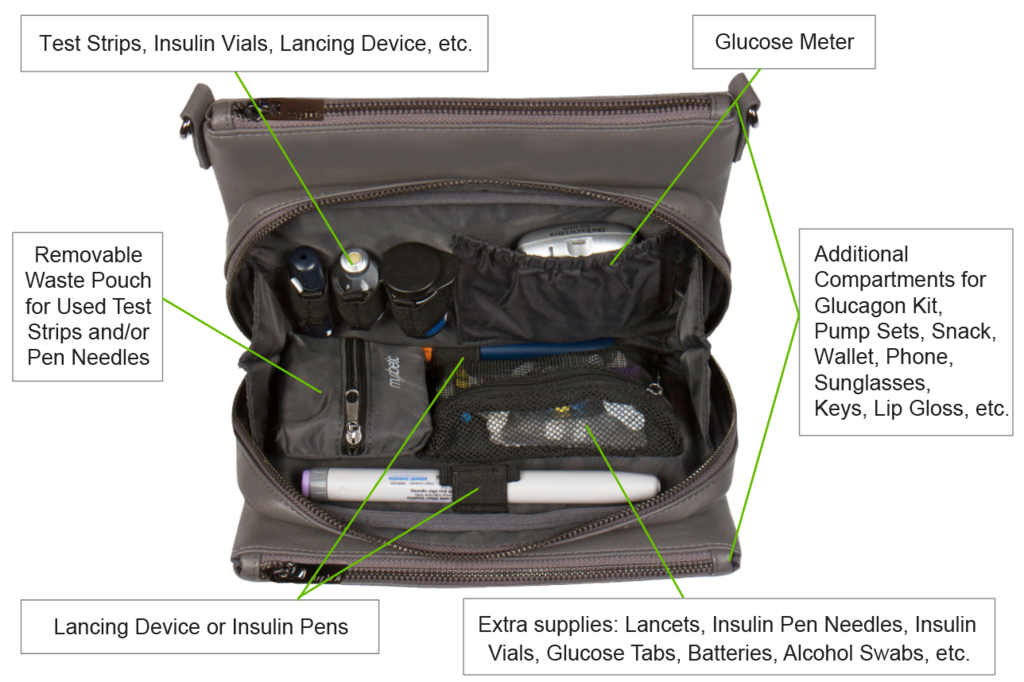 The shoulder strap is a HUGE plus because it can be adjusted and I never need to put the handbag down when I'm out somewhere. Whenever I need to grab glucose tabs or my blood sugar monitor, it's easily accessible for my convenience. The purse is very compact and I feel a lot more confident and comfortable knowing I have everything I need.
The Cherise Diabetes Handbag comes in a variety of colors. I chose to go with the charcoal color because it matches everything I normally wear. But once I move in a couple months to a sunnier state, you can bet I'm going to have to get the (blush) and (paradise blue) for the beach. The handbag also comes in (black) which I think would be perfect for work.
In the handbag I carry my phone, wallet, keys, makeup, and of course my diabetes supplies and essentials. Normally in the past, I've had trouble finding what I need. But this handbag makes it so much easier and I don't feel like I'm lugging around a huge suitcase everywhere I go.
Right now you can get 15% off your next purchase with code:

THEDIABETICJOURNEY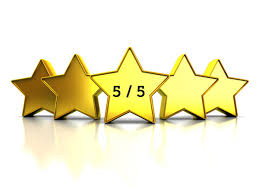 I would give this handbag 5 stars because it meets all my needs and expectations. I'm happy to have found this brand and will shop from there in the future.
---
Disclosure: I received a free Cherise Myabetic Handbag from Myabetic in exchange for a review on the blog.  All thoughts and opinions expressed in this blog post are my own.
---
Related posts: