A Night In The Life Of a Type 1 Diabetic
I wrote this poem last night at 3 a.m. Seems like almost every night I am up at that time. Truth be told though I am not alone. Multitudes of others share a similar experience when caring for someone with this disease. If you know someone with Type 1 Diabetes and they are managing it so well know that there is a whole lot of hard work behind it.
---
By: Mary Williams
Now I lay me down to sleep,
I pray to God I catch some Zzz's.
The first alarm goes off at 12
Time to make sure all is still well
A blood sugar reading of 65.
Time to down juice to keep her alive.
"Wake up sleepy head, it's that time of night
Wake up so momma can make you alright."
15 minutes later its time to re-poke
A drop of blood reveals its time for some Coke
Still too low to go to bed.
So we patiently wait to lay our weary heads.
15 minutes go by and the Alarm bell rings
Another drop of blood…141 it sings.
Set the alarm to wake up at 3.
My head hits the pillow and my alarm startles me.
Another drop of blood into the machine.
350 is what it now currently screams!
Freakity Frack!
I want our old lives back.

Time for a shot to bring them back down.
Set the alarm for 6 this time around.
My head hits the pillow its time for a snooze.
The alarm interrupts The Rock giving me booze,
On a nice sandy beach, enjoying a walk.
The alarms jolts me back to type 1 diabetes talk.
Another drop of blood says she needs to wake up.
65 again! This royally sucks.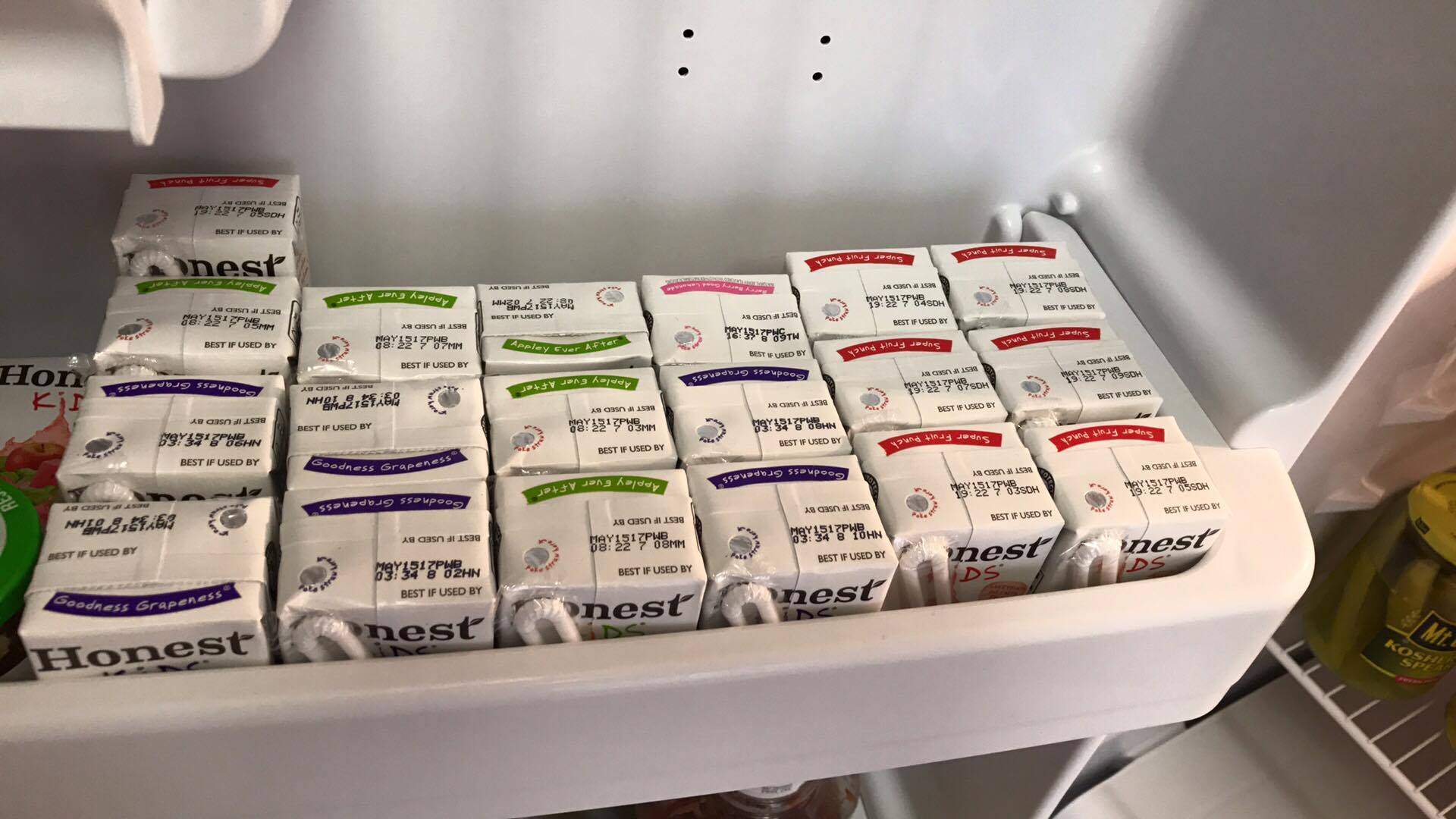 Time to down juice, we know the routine
I hate this disease, it makes me feel mean.
Another drop of blood is what I request
From small little hands that are trying their best
To be brave when the needles cause so much pain
Fingers riddled with scars is what has been gained
And now its time to start a brand new day,
With one step forward, there's no other way.
Sleep is for the privileged and caffeine is on ice
A cure for type 1 diabetes sure would be nice.
To be rid of the burden that this disease brings
Would ease this mommy's mind and end my baby's suffering.
---