Diabetes: A Disease That Has Become My Life
By:Â Megan Mckay
---
A disease consuming me,
Taking every inch of me,
Destroying any control I had left.
A disease that has become my life,
Making my body ache,
Craving perfection that will never come.
Not eating when you're hungry,
Eating when the disease tells you to,
Too much insulin,
Not enough food,
A cascade of fatality sets in place.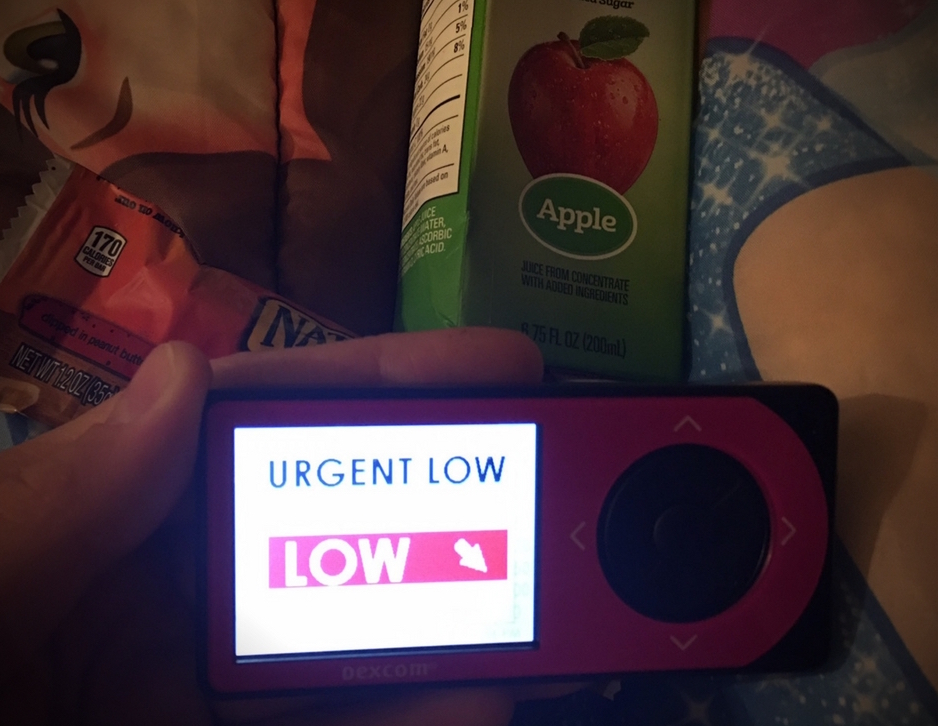 Do you know what a low feels like?
Where your mind loses control,
Sweating,
Shaking,
Barely surviving as you race to get help,
Consuming anything that's in sight,
Your only goal,
To save your life.
But,
You eat too much,
It happens more times than you'd believe,
The taste of Ketones in your mouth,
A body getting tired,
Eyes aching,
Mind fogging,
Insulin,
Your body craves it,
So you do as it demands,
You take it,
And oh my,
You just hope it's enough
(Or maybe you hope it's not too much),
And they wonder why we don't have better control.
A constant battle,
From the moment you open your eyes,
Your first concern?
Blood sugar,
Is it too low or too high?
Can I eat breakfast today?
Can I even make it out of bed?
When will it end.
Not many get it,
But I do,
We do,
The battle within your own body,
A fight against yourself to stay alive,
I only hope one day the battle will stop,
The cure will come and the worries will fade,
One day,
I hope you wake up in the morning and do whatever the hell you want do.
~MM
---