To The Parents Struggling To Get Through To Their Type 1 Diabetic
To The Parents Struggling To Get Through To Their Type 1 Diabetic
---
Sometimes a diabetes diagnosis can take a turn for the worst and almost feel like diabetes has won.
The child you once had doesn't seem to be the child right before you.
I was once a child with type 1 diabetes.
I'm now a mother of three who can sympathize what a parent must be going through.
Before reading this, you may have already had your second or third freak out of the day.
You think to yourself "when will my child understand where I'm coming from?"
Or
"why isn't my child taking care of their self?"

Well, let me just stop right here to say… you're not a bad parent. And there is also nothing wrong with them.
Now that it has been many years since I was that destructive teenager, I can kind of analyze 'why' I was in that state of mind.
For starters, I felt like I was raising my white flag to surrender. Did I want to? No. Was I deliberately trying to seem weak? No. But I felt weak.
I felt like this disease had control over my body and my mind, at the time at least. It felt completely debilitating. I was angry, hurt, scared, fearful of everything it was capable of.
Being so young and naïve, nothing felt real anymore. You could say anything, "you're going to kill yourself", "you will end up with your limbs cut off", or any scare tactic imaginable. It just didn't faze me. I didn't care.
Or it may have seemed like I didn't care.
But deep down I cared a lot. I cared what people thought of me. I cared that I wasn't living the life that I once was. I cared that no matter how hard I tried, nothing would make this go away.
It was like living in a nightmare that I could never wake up from.
But I did wake up (thankfully). Somehow in my own time.
(Fast forward to now)
What I would say to type 1 parents now struggling to get through –
Don't lose faith.

This period of time and grief will pass. This scenerio is not always the case with everyone, but everyone deals with things differently. So don't think that your situation is of any fault of your own. But it's something that you can get through together with your t1d.
You will become stronger because of this.
Think about it. What is this diagnosis, this disease trying to teach you? It's not meant to break you, but make you the strongest person possible. You were chosen to care for a type 1 diabetic for a reason. Whatever reason that is, one thing is for sure, this chosen one is a warrior.
Stay transparent, listen, observe, be aware.
The words unspoken are the loudest. You will come across your own findings in due time. But the relationship and bond you create with your t1d will become the strongest it has ever been. You are a nurturer, a provider, a safe haven. You will guide them and when they fall, you will catch them.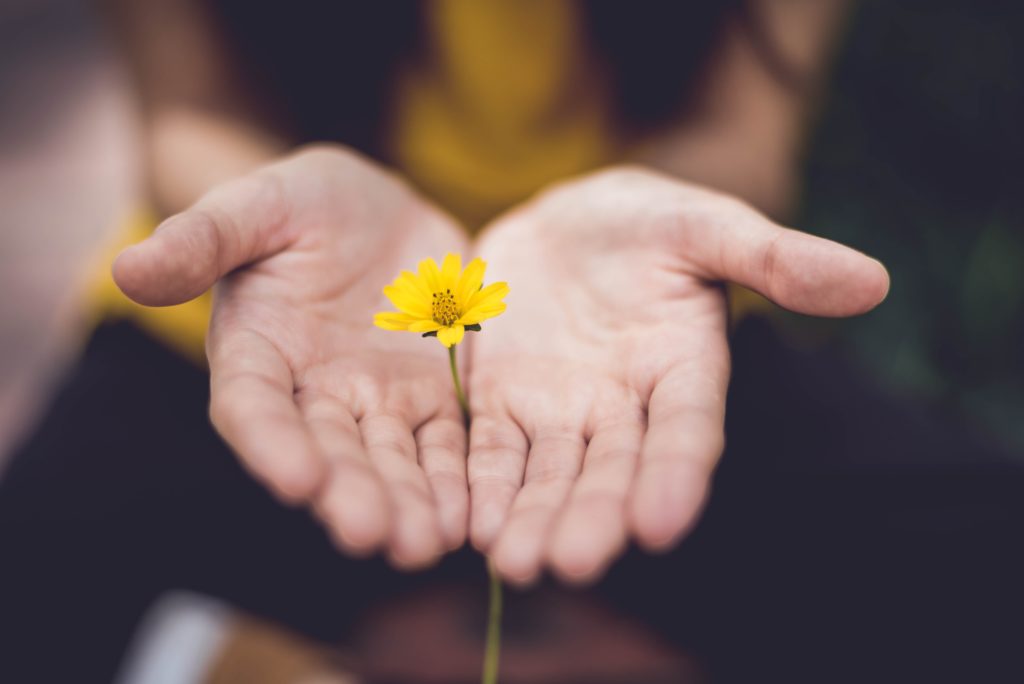 Most importantly,
You are valued.
You are needed.
And when it may not feel like it, you matter.
Take it all in,
Let the tears out when needed.
Scream.
Vent.
And carry on, like you always do.
Take time out for yourself.
Find your support and hang on tight.
Your child is not the only warrior, so are you.
---