This Disease Is a Catch-22: Pay The Price Or Pay With My Life
By: Kayla Bushue
Almost 15 years ago I was diagnosed with type 1 diabetes – an autoimmune, incurable disease.
I've been pretty lucky thus far. I didn't take care of myself early on or really anytime; except for during my pregnancy and the time I've had my insulin pump. But I did some number crunching tonight just for funsies.
Per month BEFORE insurance the cost to keep me on planet earth is $1,353.37. That's for insulin, infusion sets, and test strips alone not including hospital stays due to DKA. Now insurance foots a lot of that bill which I'm thankful for.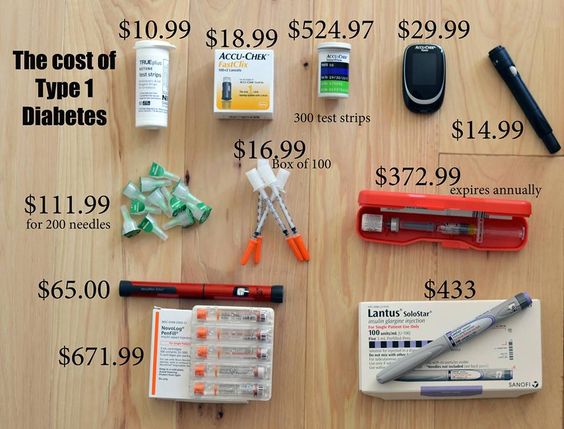 But why when I live in one of the top countries in the world does it cost me $16,240.44 per year to stay ALIVE???
I understand there are places that don't have access to the healthcare that I have. Don't get me wrong I'm grateful I have access to insulin, my pump, and test strips that keep me here everyday. I also understand the older I get the more complications I will have due to this terrifying and one day terminal disease.
But here is my perspective.
I pay a hefty chunk of change to keep myself thriving, OR I skimp by on the bare minimums and deal with the complications. This disease is a catch 22 - pay the price or pay with my life.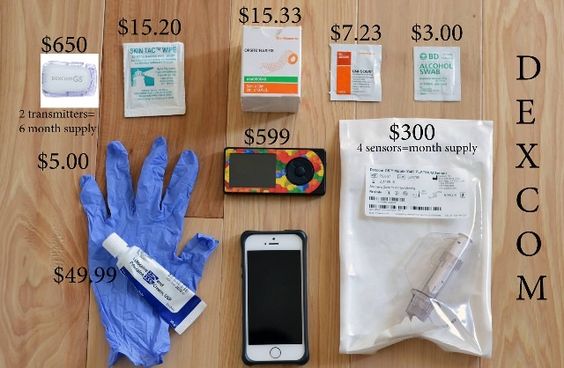 Something about having a disease like this doesn't seem right. I either pay for my medicine or I don't and deal with the death sentence. I just don't get it.
In February my approximate cost over the last 15 years is $243,606.60. It'd be nice to have 2017 Aston Martin Vanquish in my driveway; rather than that almost quarter of a million going to keeping me alive.
—
Here is where you can learn more about the cost of type 1 diabetes, how to get involved, and how to help protect our rights for affordable healthcare.
---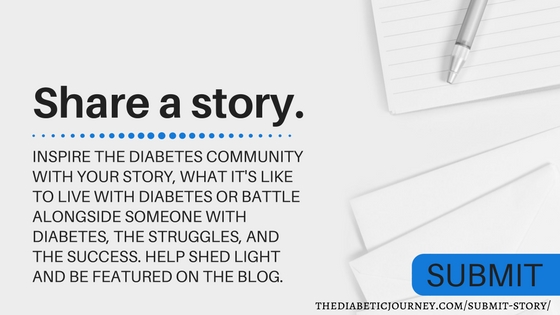 ---