Things Only a Person With Diabetes Would Understand
By: Rachel Murray
---
I think the most frustrating part about Type 1 Diabetes is there is no breaks with it, you can't just turn it off when you're tired or when your sick of it. You can't just stop thinking about it because you can't be bothered for a day.
You can't just do day-to-day things like eat foods, exercise, shower etc, without taking diabetes into consideration. You can't leave the house without double checking that you have all your supplies, it's also trying to find the room for supplies in your bag, finding the time and space to fit spare cannulas, reservoirs, insulin, blood glucose meters, sugar, snacks etc.
It's pulling out the meter out in public and getting "oh whats that?", or doing an injection and getting comments like "ah does that hurt?" "If I had to do that everyday I would die haha!"
Or getting told to go do your injection in the bathroom because it's "disturbing" someone's meal. It's the comments you receive like "why don't you just go on a diet?" , "so you can't have sugar", "you don't look overweight".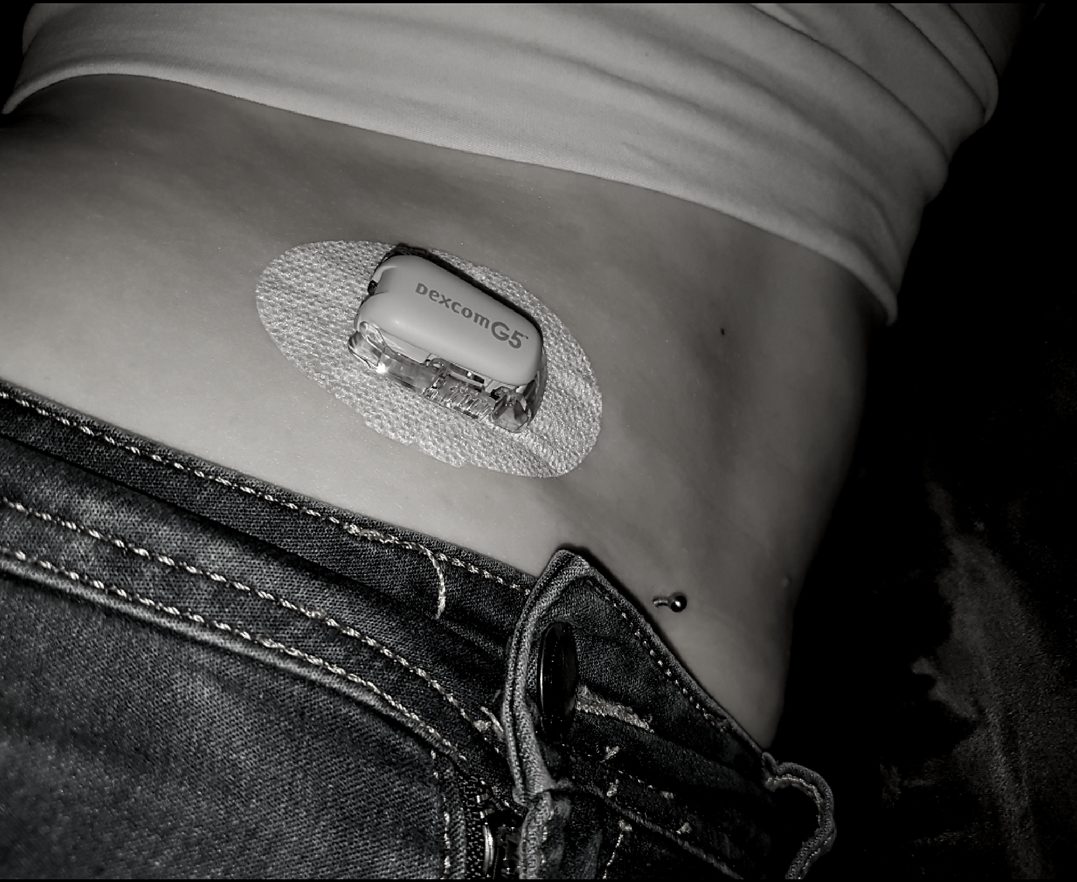 It's remembering that not everyone will understand your disease, and trying not to get frustrated when they don't understand. It's frustrating because you can be fine one minute, and then passed out on the floor the next and the fear of falling asleep and not waking up again.
It's the reminder that you will never live a full life if you don't look after your diabetes. Doctors say that I could die "earlier" than "normal people". I may go blind, I may have limbs amputated, my kidneys may fail, plus hundreds of more complications.
It's the feeling as if you have everything under control, and then it just flips in a matter of hours or even minutes.
It's the frequent hospital visits and admissions. Its the nagging you receive from your parents and your endocrinologist when you accidentally slip up every once in a while.
It's the "why me" feeling, "why did I get chosen…"
It's the having nobody to understand that blood glucose fluctuations can and will affect my moods, and I may not always be able to control it.
It's the missing out on things, or just wanting to lay around all day because my blood sugars aren't perfect.
It's the late nights, getting up every 2 hours or more often, just to check the blood glucose machine reads over 4 so you don't have a fit in your sleep.
It's watching peoples disappointment when they see you struggling or not trying.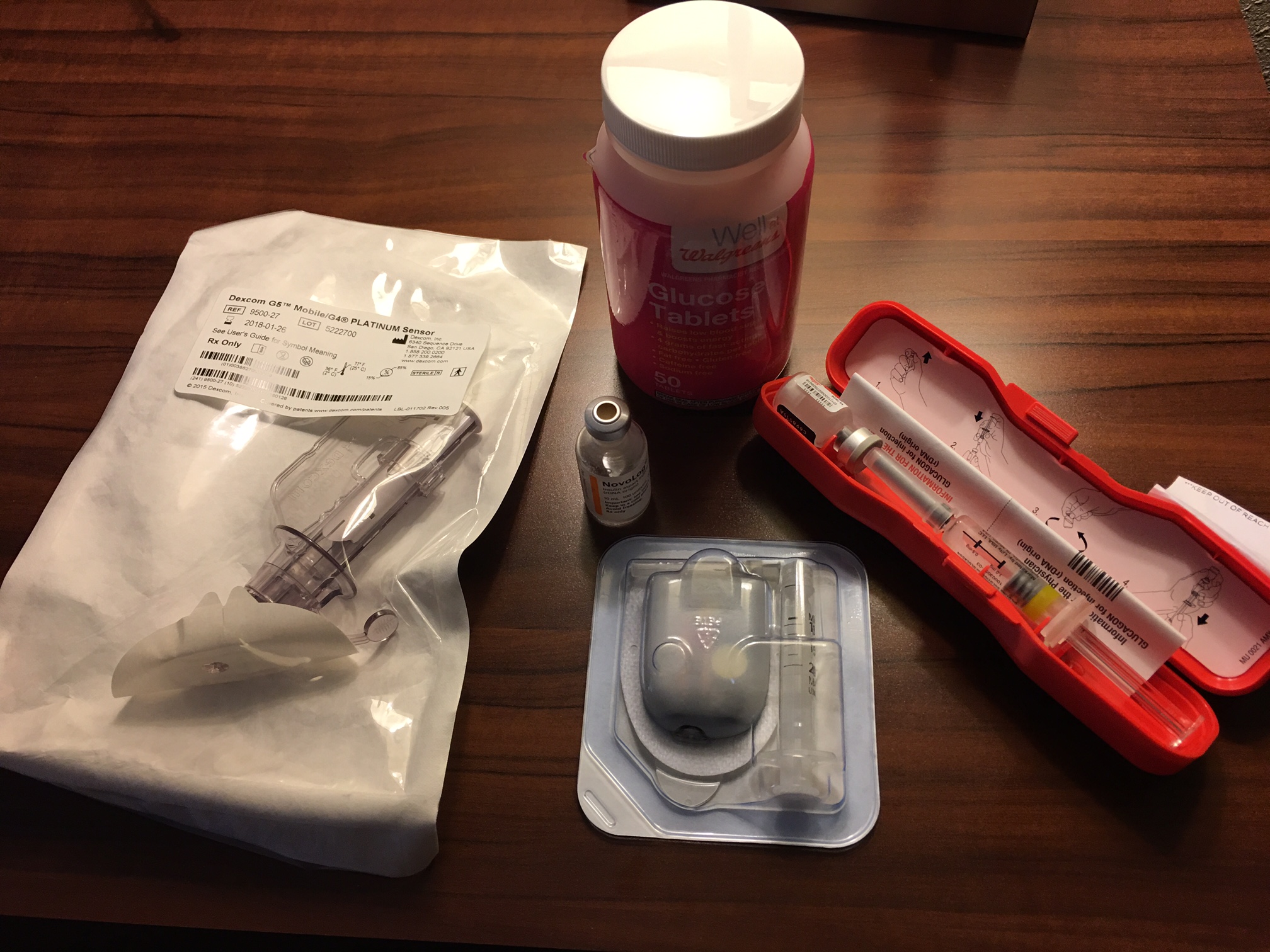 It's the disrespectful and frustrating comments that absolutely kill you inside, but you have to laugh it off anyways and pretend it was a good joke, like "Why are you shooting up in public, haha!"… "Oh you're such a druggo, haha!"… as your thinking to yourself "laugh it off and praying that they will go away and leave you alone…"
As much as I have tried to accept my life threatening disease, I accept that unless the health professionals find a cure for my life, then this is my life forever.
I can't help it.
I sometimes hate the way I have to live and often think of my life being better if i wasn't around.
I can't help think of the two words, "why me".
I can't help but think "why can't my pancreas just produce insulin like a normal person does?"
And then I think…"Why can't I be normal".
But this is your life and you just have to keep going.
---

---