Diabetes Blog About Me:
Welcome to The Diabetic Journey
: A Type 1 Diabetes Blog
My name is Brittany and I've been a Type 1 Diabetic for over 13 years. I'm also a wife, a mother of three, and I'm currently furthering my education in Business. I spent most of my adolescence and up until adulthood struggling to adjust to this lifestyle change. For the longest time, I felt alone; I felt no one could relate to my situation. Through all the ups and downs/good and bad, I now wish to share my story with a diabetes blog.
I have come a long way in this journey and I'm here to share my everyday life, motherhood, marriage, motivational words of encouragement, triumphs, struggles and everything in between. We sometimes get this misconstrued perception of how the "ideal" diabetic should be. However, I wish to relate on a personal level, by letting everyone in with knowing that it's okay to be imperfect. This is a place to feel open to express the reality, our struggles, our successes, and to embrace this crazy beautiful life.
[You were giving this life because you're strong enough to live it]
For those just starting on this journey, those entering new stages in life, and those that may have had this disease for years. I hope I can resonate with all readers in some way. To the parents that are acting as pancreases, and spouses and significant others.. I hope I can bring assurance that your efforts don't go unnoticed! Your stories can also help others going through the same thing, so please share!
I hope to inspire — build strength — and raise awareness
"This fight isn't a one-stop destination… it's a life-long journey"
So let's embark on this journey together!
Feel free to contact me with any comments or concerns.
 brittany@thediabeticjourney.com
Follow Me on Social Media:
Facebook - Instagram - Twitter - 
Pinterest - LinkedIn - Google +
Welcome to The Diabetic Journey!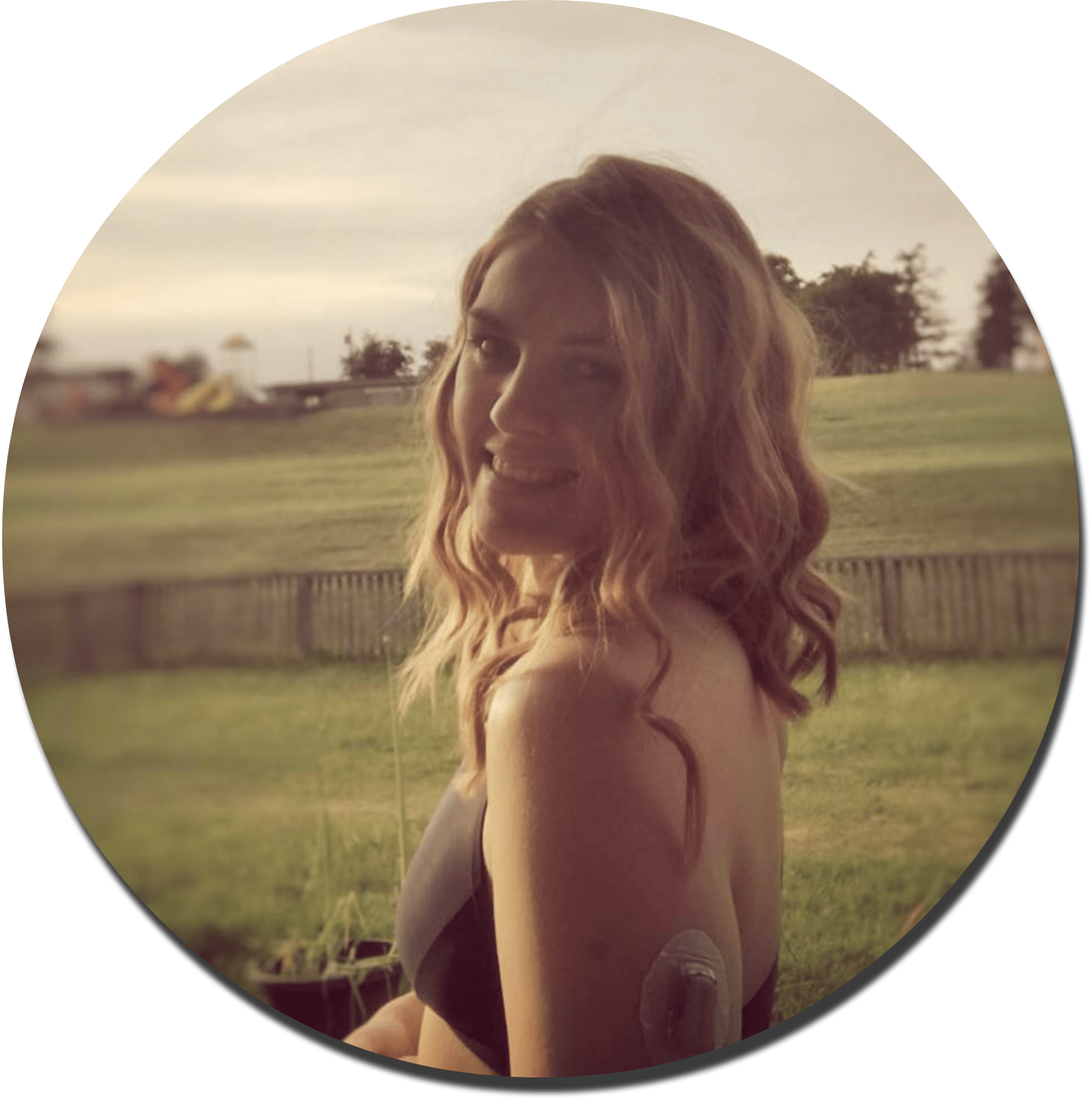 Here is where I share my journey living with Type 1 Diabetes, along with others. This is a blog that displays the real life of a diabetic, along with support and inspiration.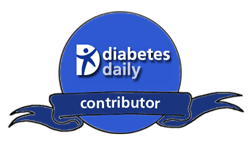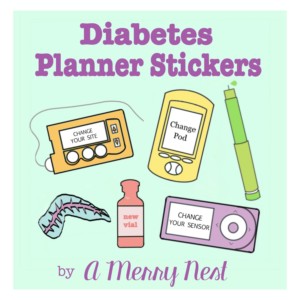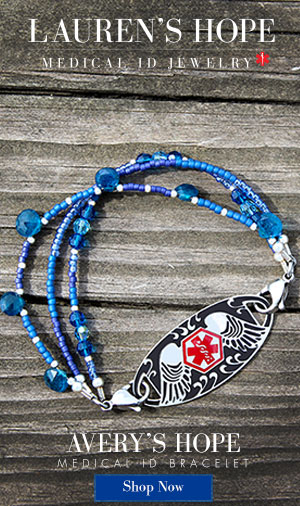 Search Site:
© [2016] · The Diabetic Journey · All Rights Reserved.