The Little Girl With The "Sugar Diabetes"
By: April Langston
Hi, my name is April and I was diagnosed with Type 1 diabetes when I was only 11 months old! Yes, you read that right 11 months! It was winter at the time and I was sick, the doctors kept telling my mom that it was just and ear infection, or just normal flu things that little kids get. They told her she was just an overly worrisome first time mother. Time passed and I continued to get more sick by the day until eventually, I wasn't able to even recognize my own family.
At that point my parents rushed me to the doctor, my mom said that when the doctor was checking me over he immediately smelled a sweet odor from my diaper.. aka ketones. From there I was rushed to the hospital and then life flighted to KU Med. At KU I spent 11 days in ICU where my family learned how to check blood sugars, give shots, and count points (now known as carb counting). SCARY times!
Throughout my whole life there have been several people that don't understand what diabetes is and to them I have been known as the little girl with the "sugar diabetes". You know that kind that doesn't make you fat, but the kind that you can't have any sugar. Those of you with diabetes can relate to this I'm sure.
I am now a healthy 26 year old type 1 diabetic! I have gotten married, had two successful pregnancies with diabetes and have had the opportunity to work with other children going through the same struggles. I just celebrated my 25th diaversary!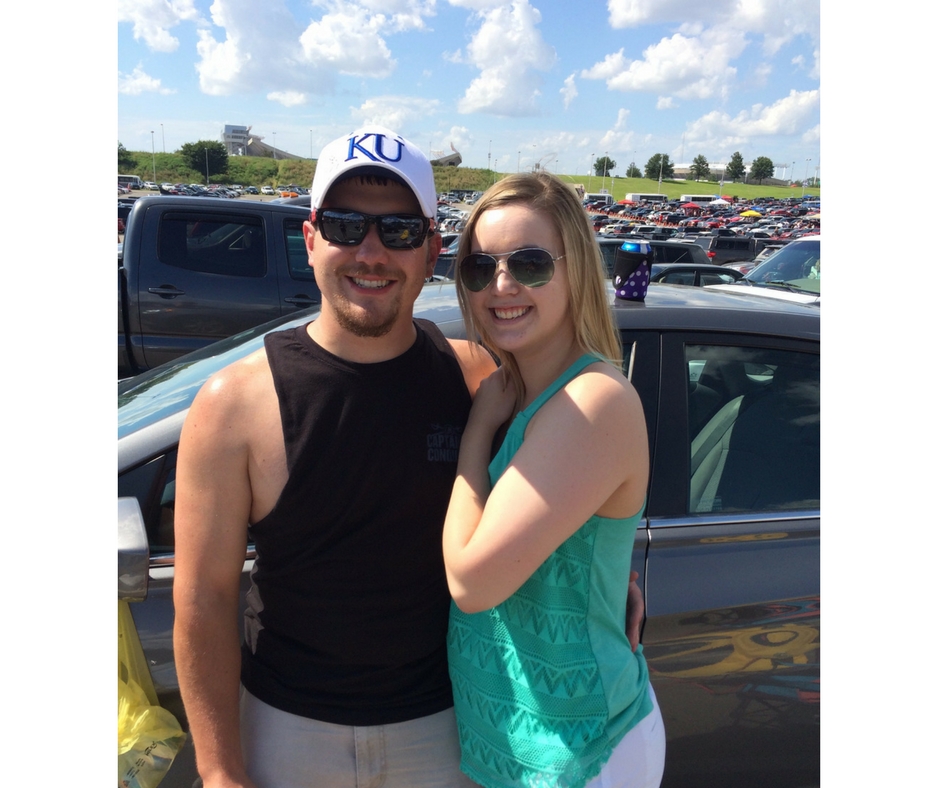 There has been many ups and downs along the way. Teenage years were especially hard with diabetes. But I made it through. It's a continuous battle daily, a battle that not everyone understands. Battling the shaky lows, the high blood sugars that make you irritated, the endless needles, and supplies, and blood sugar checks.
The battle is never ending. But we do it anyway. I fight not only for myself but also for my kids, my husband, my family, and friends. This disease may be part of my life, but it will never beat me. I will continue to fight day after day until there is a cure!
I think it is extremely important to raise awareness and to get the facts out about Type 1 diabetes. I also think it is important to know there are others going through what you are going through and that you have support!
With that being said….
To the worried mother or father of a diabetic not old enough to manage the disease themselves, THANK YOU. Thank you for being the rock that gets us through the day. Thank you for the sleepless nights and the endless worrying. Your hard work doesn't go unnoticed.
To the fed up teenager that is just over it.. hang in there, I promise you one day it will get better. Do what you're supposed to do to take care of yourself and embrace the fact that you are a little different than others around you. It will only make you a stronger person.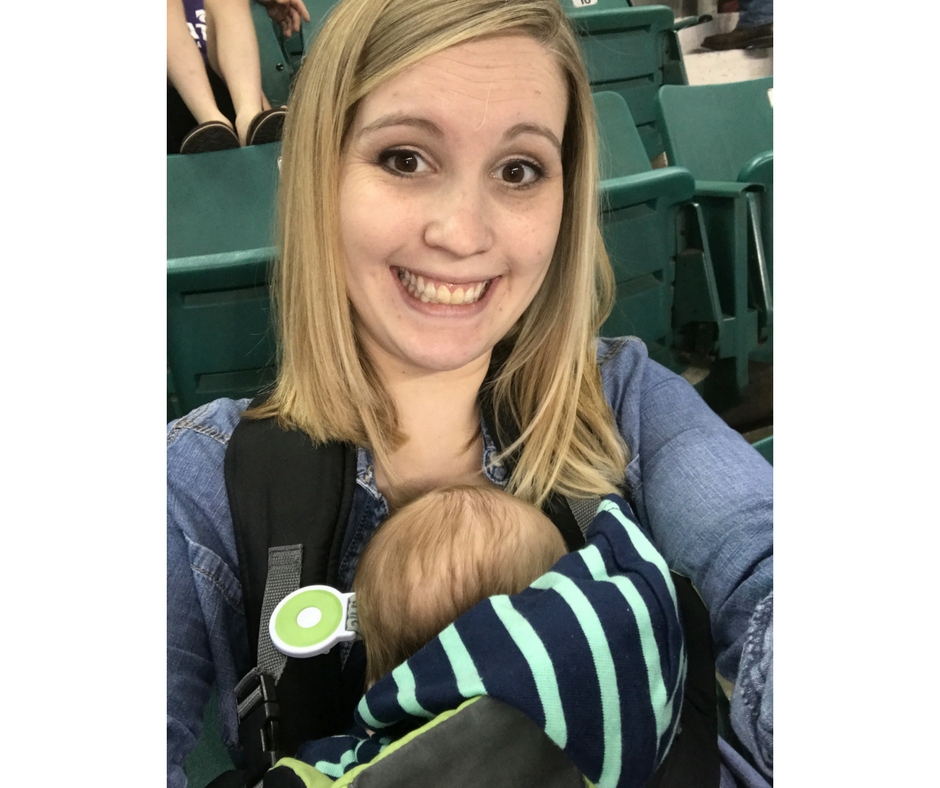 To the pregnant type 1 diabetic, constantly worrying about your blood sugars and worrying that you are going to do something wrong. I promise you that checking your blood sugar 10 times a day and constantly adjusting your insulin will soon pay off and you will be more blessed than you ever thought possible. Do the best you can do and know that it is all worth it.
To the diabetic just trying to get through the day. You got this! You will make it, you will kick diabetes butt and you have so much love and support in the T1D community!
Sincerely,
"The little girl with the sugar diabetes"
---

---