What I Want Others To Understand About Diabetes
Diabetes is an invisible illness. It can't be explained in a few short words, nor can you fully understand diabetes unless you personally endure it.
I'm constantly explaining to others what it takes to take care of myself on a daily basis. That it wasn't caused by poor eating or lack of exercise, and there isn't a simple fix and everyday brings its own challenges.
As much as I'm tired of battling this disease every day. I'm also tired of feeling misunderstood. I'm tired of being judged and feeling like I have to explain myself. I want others to understand about diabetes and how it's not a food disease.
Diabetes isn't just a matter of taking insulin and watching what I eat. Our bodies are meant to work like machines, where the pancreas is a vital organ and plays a huge part in keeping our bodies functioning properly by dispersing energy to sustain life. Mine just happens not to work, so by taking insulin it keeps me alive and I have to do the work in place of my pancreas.
The big misconception surrounding diabetes is that "insulin is a cure" to which it is NOT.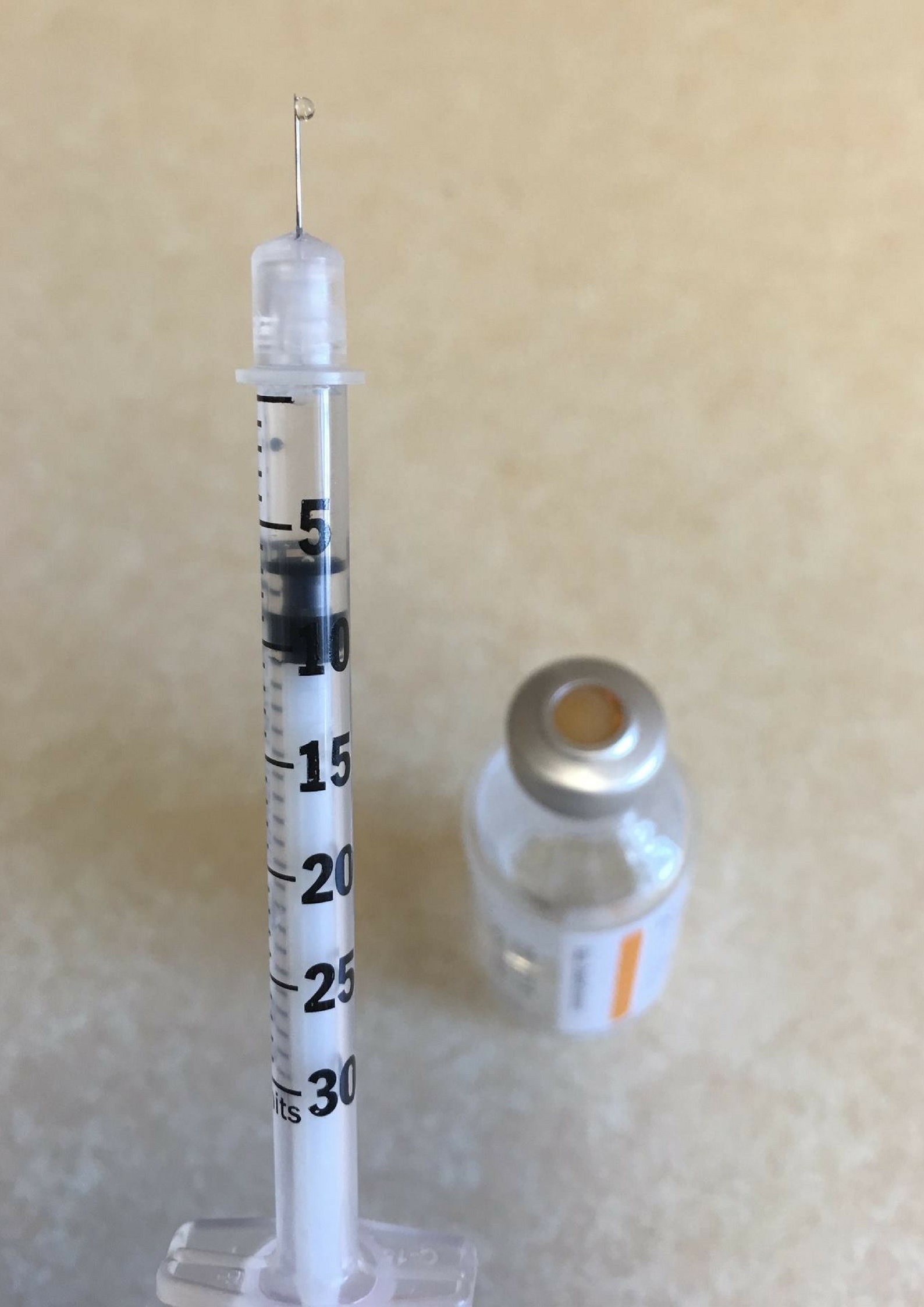 I'm not a pancreas, I'm only a human trying to act as one, and everything is done with trial and error. I could do the same thing every day and still receive different results. Everything has to be considered for example: what I eat, how much insulin I take, my activity levels, stress, hormones, sickness, and the list goes on. It's like walking a tight rope, trying to stay in between the lines, while combating factors thrown at me that I can't always control.
Diabetes not only affects me, but millions of others, and all very differently.
I wish more people could understand diabetes for how it truly affects those that battle it every day, including the families. This disease not only takes a toll physically but mentally.
What I Want Others To Understand About Diabetes:
That when I'm quiet or having a bad day, it just means I'm fighting my hardest.
Even though I take the insulin that I need to stay alive, there is still many highs and lows, ups and downs. I still don't feel great all the time. The same insulin that's meant to keep me alive, is the same one that can take my life away. 
If I pass on eating something you offer to me, it's not that I don't want to eat it. But it might not be the best choice for me at the time.
When I'm feeling tired, it's not always about how much sleep I got the night before. This "tired" doesn't go away.
When my blood sugars are low or high, my emotions tend to be everywhere, and it has nothing to do with you. So please don't take it personally.
That just because I've had diabetes for "x amount of years" doesn't mean I'll master this disease down to a T. Managing diabetes is an art not a science.
Diabetes is frustrating and makes me feel weak at times when I'm fighting to be strong. I'm exhausted from fighting and working as my pancreas.
I can't be as spontaneous as I'd like to be. I always have to take in account my diabetes first and plan around that.
I can have sugar just like you, as long as it's in moderation and with proper insulin dispersion.
Matter of fact, I don't have limitations. I just have to listen to my body.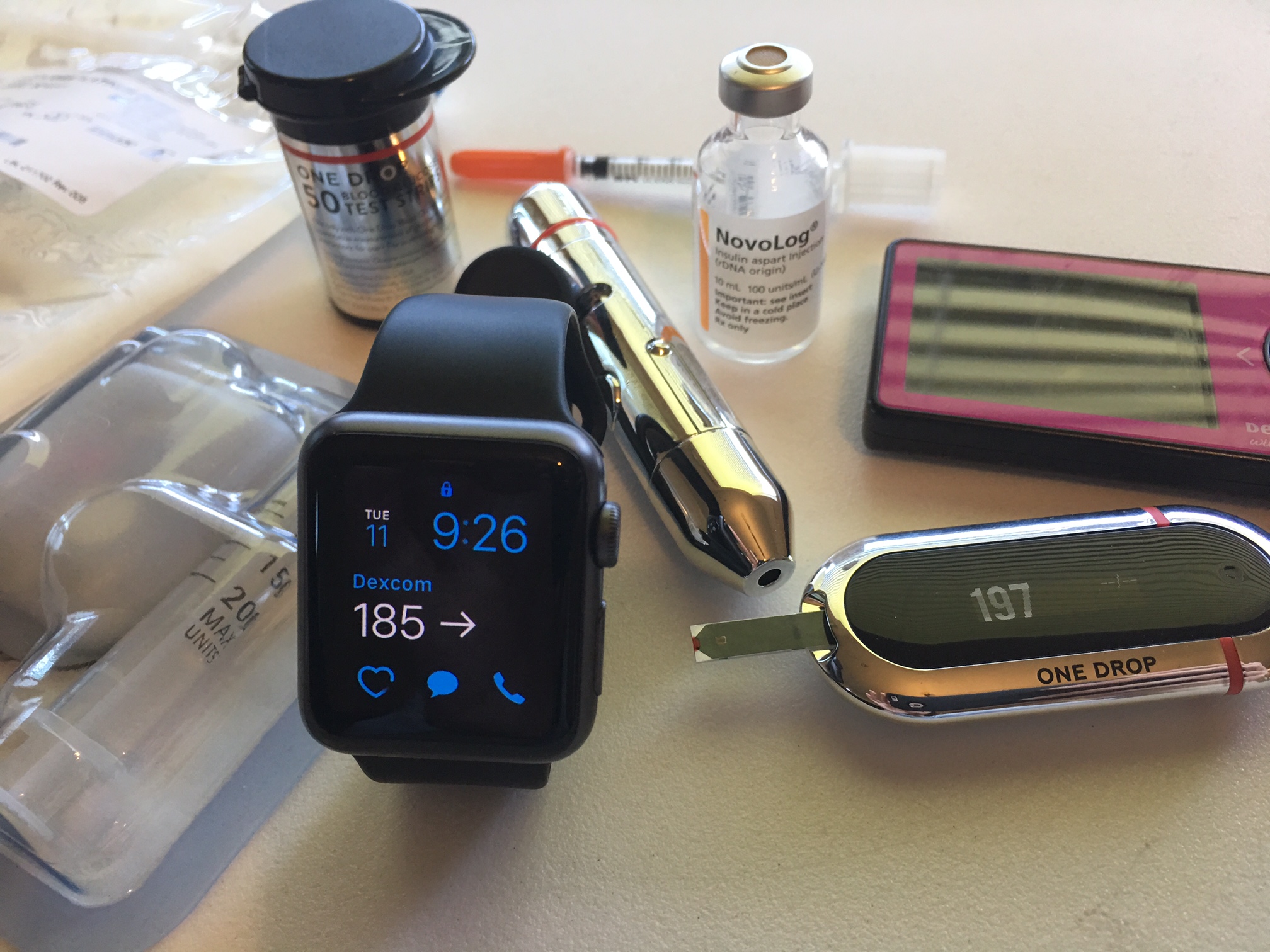 My A1C (average blood glucose test) does NOT define me. It does no justice to the blood, sweat, and tears I put into this.
I don't wish to be compared to other diabetics. We all fight our own unique battle. With our own journey, obstacles to overcome, and story to tell.
Most importantly, I don't want to be pitied. There's far worse, but at the same time I want others to understand the severity of this disease and that it shouldn't be minimized or feel less important.
My hopes for the future consist of a cure. A cure that will not only free me but millions of others battling everyday. Even while it is manageable, it is still life threatening.
By giving others the opportunity to understand about what I go through and why I avidly talk about it, it will help others become more aware of this disease. And therefore making coping for those battling much easier until a cure is found.
---

---