A Positive Outlook Leads To a Positive Outcome
Anita Brown
---
My name is Anita Nicole Brown and I am an 18 year Type 1 DiaBadAss! On November 12th, 2017 I will be celebrating 19 years with this disease and I will be celebrating!
I want to change the perspective of what it means to be a Type 1 Diabetic!
So how do I plan on doing that? By celebrating everything I have learned since being diagnosed with T1D and by bringing attention to this disease so that others can see the strength we actually have!
So my story is simple:
I was diagnosed with type 1 diabetes on November 12th, 1998 (my father's birthday and an A1C of 28)! Shortly after, I was also diagnosed with diabetic nerve damage in my legs and feet that cost me the ability to walk for about a year!
Now, this was in no way caused by me or how I was taking care of myself. It was later determined that my diabetes should have been discovered in 8th grade. However, it was not diagnosed until my senior year of high school! And because it went so long without treatment, the nerve damage set in.
As you can guess, it was a difficult time! I mean it was my senior year of high school! A time I was to be excited about prom, homecoming, graduation and college! Instead I spent most of my senior year either at home or in the hospital! And I was so afraid that because of this disease, I would not graduate!
But, I do believe I am a bit too stubborn for that to have been the end of my story! See, when my doctors told me it was a possibility that the nerve damage would never go away and I may see permanent damage….. I was not in agreement!
So I kept fighting.
Kept working at getting my levels in order and learning as much as I could about this new disease. And one morning I woke and my nerve damage had gone away! I do not think I can express the feeling of being able to walk, run, dance without help or assistance or pain!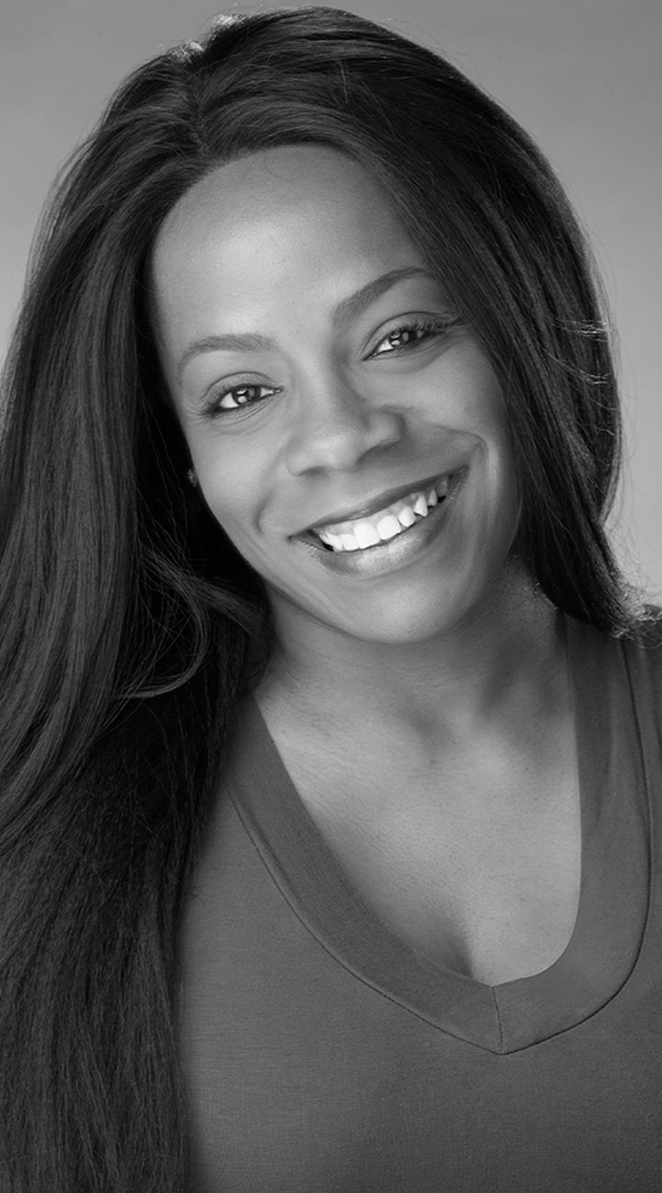 And to graduate 2nd in my class after all that! But that was not the end of this battle with T1D! There was more to come that (at 18) I could not have been prepared for! You see, I also found myself dealing with many failed pregnancies and even a thyroid problem and even more!
It got to the point that I felt that life was not worth living if this was going to be my life! And I did try to end it all. I did throw in the towel! I remember when I came to this decision and I told God (or whatever power above you believe in) that I could not continue. That it was too hard.
But, I also told Him that if I woke the next morning….. I would know I had a purpose. A reason for being. As you can see I did wake the next morning. And I woke with perfect glucose levels! As I saw this I looked up to God and said: "Message received….. Just tell me what You have in store for me!"
From that moment, I knew I was stronger than I had given myself credit for.I knew I was given this disease because I could handle it. I can learn from it and I can grow! And that has been my mission!
I know how hard it is to have this disease. To constantly have to count carbs, make insulin adjustments, keep up with doctor's appointments and pay attention to what my body is telling me! It is a JOB! But I now confront it with a positivity I did not have in the beginning!
Instead of being angry or upset, I look to find the positive!
And the biggest positive is the fact that I woke up this morning when so many did not! This tells me I have more to do! That my reason for being has not been fulfilled!
So I decided to go even further! I mean why not be a T1D Actress, Model, Action Fighter? I mean who says we can't do these things and still be upfront about our disease? Still keep people informed! Still spread awareness? When I was 17 and trying to find someone….. ANYONE I could look to, I had NO ONE!
I am the only type 1 in my family so when I was learning and dealing with this….. I felt so alone! Now, I know I am not alone and I love the strength this T1D community has! I want to show the good and the bad with being a type 1 diabetic. And I hope that by showing both sides, the good is what can be seen and looked up to more!
We are so much stronger than we know and give ourselves credit for! We were given this task of balancing our lives around this disease and making it look….. easy even when it is not! But I know we were selected because we have that power….. we ARE that power!
We may never be "normal" and that is a beautiful thing! No one who has ever accomplished anything was considered "normal"! So let's let be loud….. Let's be vocal and show this world how DiaBadAss we truly are! We have the power to tell our story…… So let's tell it!
---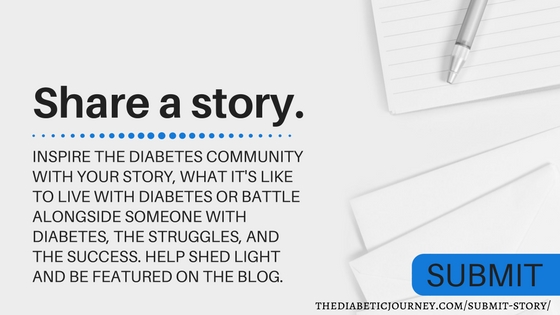 ---