"It's not you, it's diabetes"
By: Mitchell Jacobs

—
"BEEP BEEP BEEP BEEP" Will you fix your sugar already it's 2 in the morning and I have to be up in 3 hours! This is almost a nightly event with my wife of four years. She's a type one diabetic. Which in short means her pancreas failed at a young age.
So why is this such a big problem in our day to day lives? The constant beeping, the constant snacking, and the never ending high alarms and the dreaded low alarms. My wife sets her CGM to go off below 70 and above 200. That doesn't leave much room for a quiet night, or after noon or anytime for that matter. However, we would rather be alert of her situation than unaware and not treat a severe high or low.
I work anywhere from 45-55 hours a week, on a military schedule mind you, which could mean showing up for work Wednesday and being told I'm leaving for a detachment Friday.
I can't begin to tell you how many times i've been in a room at work with co workers to hear her low alarm go off. (If you've heard an amber alert go off on you're phone its as startling as that.) So it scares my coworkers and definitely scares me. Now I need to go out of the building (no reception) and make a phone call to ensure my wife is aware of her low, and treating it. This is just the beginning of my frustration with her type one diabetes.
A large part of my job in the military is flying. I'm not a pilot but I'm known as a Naval Aircrewman. So we could have 6 – 7 hour flights from one side of the country to the next. Or even more worrisome is when we travel oversees. Then I cannot get cellular data (thanks a lot Verizon), until I connect to wifi in the hotel we'll stay in.
I can't begin to stress to you how deep your heart can sink when you get a low alert at 8am local time but 2am where my wife is, and I can't get through with her. It's the simplest thing, to make a phone call, until hearing that voice is the only thing that stops the panic.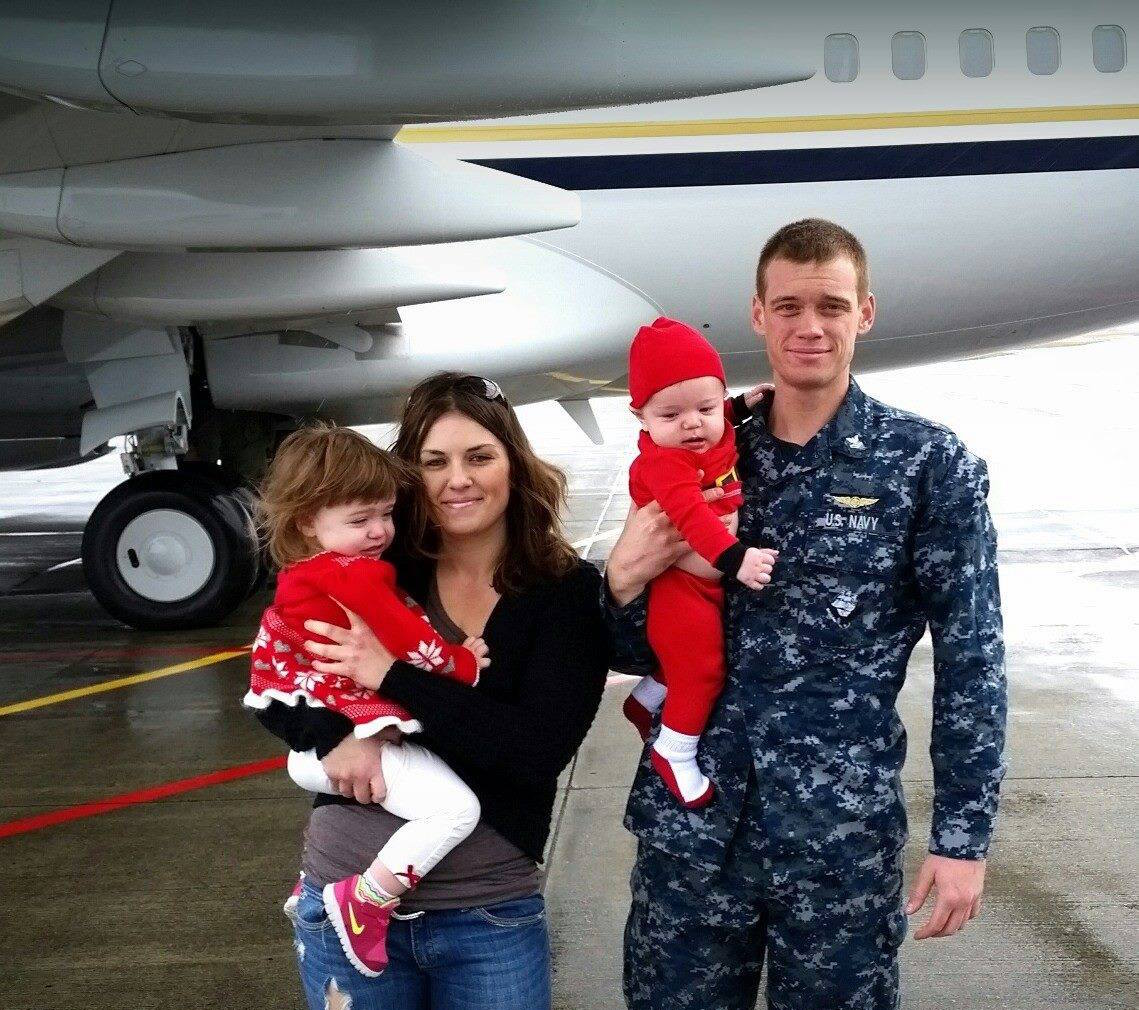 More than frustrating, Type one is scary. I've seen the horror stories of the husbands who left for work, hadn't heard from their wife all day, to find her that night unconscious. I find the bulk of the frustration I feel towards my wife (other than her managing to wash her hands in a sink that we collectively removed the garbage disposal from [*inside joke*]) is type one diabetes. I constantly find myself desiring to apologize to her for how angry or annoyed I got with her, based on something she has little control over.
If I could say anything to my wife right now, it's I love you. Plain and simple, and I know what I signed up for. I don't mean to always seem frustrated with you because I want you to be healthy, and I'm glad you set your alarms for such good numbers. I just want you to know its not you, it's diabetes.