When I Am Weak, He Is Strong —
Nothing quite compares to the love you have for your child. The joy and triumph with each new milestone. Watching them grow and learn brings so much pride and contentment. I always say being a mother is the hardest, most rewarding job you can have!
You scream and yell and make a fool out of yourself when they are playing 3rd Grade basketball (or is that just me?!?).
You laugh when they laugh. You cry (but even harder!) when they cry. You want them to succeed and do well in life. You want the absolute best for them (I'm just saying that I certainly wouldn't be upset if Jett played college football at Ohio State, went on to play for the Dallas Cowboys, all while serving the Lord and telling people what Jesus did for him).
Honestly, I'm writing this blog tonight with a broken heart (but doing what I do best, covering it up with a smile and laughter). Jett, as you all know, fights Type One diabetes every single day. There is no break or down time. He is a trooper and doesn't complain. You see him as the wild child that loves cars, legos, and his mommy ;). You see him healthy and happy. I see him as the strongest little boy I know.
But, tonight he broke down. My 9 year old little boy, that should only be worried about what little boys worry about cries and tells me he is different. It came out of nowhere. Jett said, "I'm different and I'm never going to be able to do anything. I have a disease that they will never have a cure for!" As he is sobbing, I am trying my best not to cry with him. Because, you know, I'm supposed to be strong and not let him see me get upset. I tell him that he can do anything anyone else can do and he is already such an inspiration. But my usual pep talk isn't cutting it, he is still uncontrollably crying and upset. Then, we are both crying. He is right. He deserves to be mad and let it out sometimes.
This disease is relentless and although we are going to fight it and give it everything we've got, it's still hard.
I put way too much pressure on him to be strong and to see the positives in every situation. So, all I knew to do was to hug him, cry with him, and tell him that yes this disease does suck—for a lack of better terms—and he did have a right to get angry and be tired of it. He could even scream and cry over it but in the morning, he needs to wake up and keep fighting (mommy will be taking care of it so he can soundly sleep through the night). He agreed to this and even tried to console me as I was crying.
As Dr. Parker says, "A mans got to do what a mans got to do." And, we have no choice but to fight this.
Even the strongest soldiers get worn down. But, they do not and will not stay down. Jett and I have faith in God and His love for us. We know that all things work for the good of those who love Him and have been called according to His purpose. Romans 8:28
The love I have for Jett doesn't compare to the love that God has for us. If you are reading this, I know you have some type of struggle in your life. It may not look like what Jett and I struggle with but it is still real and your struggle. Give it to God. Let Him take care of it. When we are weak, He is strong. 2 Corinthians 12:10
Sleep tonight in rest—knowing you have a mighty God that wants the absolute best for you!
—
Posted with Love, by: Heather Lyons
Also written: If I Am Completely Honest
Blog:Coffee & Jesus
---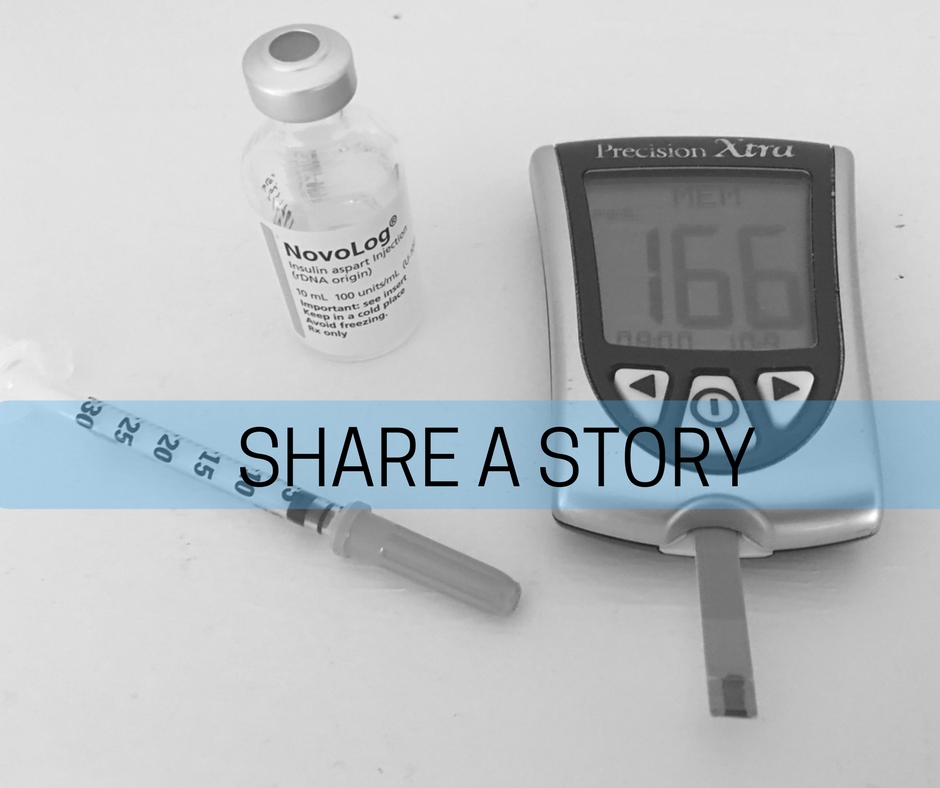 ---